Trusted by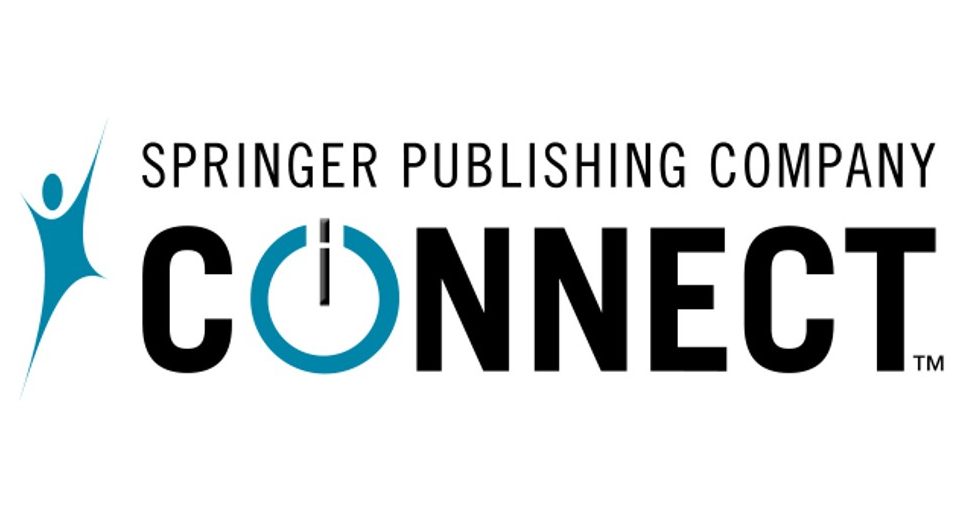 Scolaris is a content hosting platform that thinks outside the box, supporting not only books and journals but multi-format content including blogs, news, videos, datavis, and granular content elements, making Scolaris the platform of choice for future-facing publishers.
Power differentiation for publishers working in the academic and STM community with a content hosting solution that offers deep flexibility in a platform that is totally reliable and continuously updated with the latest cutting edge innovations in discovery and user experience.
We will achieve our vision by
Focusing on the discovery and UX of the multi-content / single site solution
Continuously grow the extent of publisher self-service control
Invest in infrastructure for reliability and performance
Integrate with latest AI/ML innovations
Scale up our teams to align with expanding customer base
Adapt to new content types (ex. VR, LMS, CME, games) and new business models (ex. Learning/training revenue)
1,000,000+

Unique

Users

>99.97%

Uptime




Over 7000

Submissions

Per Month
8 million

Unique page views

Per month

110

Third-party tools and

Integration options

500

Milliseconds

Average load-time
The strength of Scolaris lies in its open, interoperable approach, meaning we can easily integrate third-party systems, standards and technologies. Scolaris supports extensive configuration, meaning HighWire can design it to meet your specific needs and deliver a content platform that's truly built around you.
 

 

 

 

Benefits

Full publishing lifecycle

Open & Interoperable

Enhanced Semantic Capabilities

Features

Content ingestion and deposits
Preview & embargo support
Alerts & advertising
Search & Discovery
Direct publishing
eCommerce and Access Control
Insight & Analytics

> 100 third-party integrations through API
Built with openness & flexibility in mind
Customize look & feel with self-op tools
Integrates with other HighWire services

Cutting-edge search and browse
All content types are first-class citizens
Support for weighted polyhierarchical taxonomies
Unique relationship with Google Scholar

Result

End-to-end support within one platform

Publishing tools tailored to you

Industry-leading discoverability
Scolaris is also used for