Create the best digital experiences
Born out of Stanford University, HighWire was established during the inception of the internet. Our expertise, rooted in our long-established industry knowledge, gives us thought-leading credibility. Our technology, at the forefront of digital knowledge management, gives our customers market-leading capabilities.
200m

Key activities per month

80m

Unique visitors per month

28m

Downloads per month

15m

New content alerts per month

7m

Search requests per month

99.97%

Uptime delivered

85m

Monthly search requests

60m

Monthly users
Widen the reach, deepen the impact
Our technology is in the service of knowledge. We provide the nexus where it is collected, certified, stored and shared. By simplifying the publishing process, we widen the reach, deepen the impact and accelerate the exchange of ideas.
Our expertise is in the service of knowledge. From peer review to putting content out into the world, and from a niche journal to multiple publications, we give publishers the strategies to connect the best minds to the most people.
We're invested
HighWire is a Silicon Valley technology company that's backed by significant independent private equity investment, from Accel–KKR. This support enables us to continuously develop and improve our products and service to customers.
Still part-owned by Stanford, our aim is to bring cutting-edge digital solutions to help publishers and societies improve their engagement, impact and revenue.
Award winning capability
Award-winning design, UX and usability
HighWire leads the way in design, user experience (UX) and data visualization. Our bespoke development of the DataVis™ tool for McGraw-Hill Education's Access Engineering won the 2017 PROSE Award: eProduct / Best in Physical Science & Mathematics.
Proud member and supporter of the scholarly community
HighWire continues to support organisations that encourage knowledge sharing and best practise and bring the sector together to address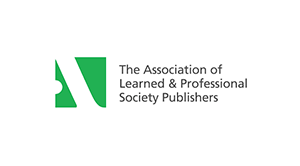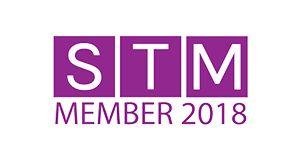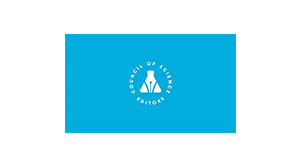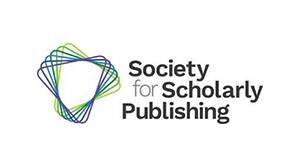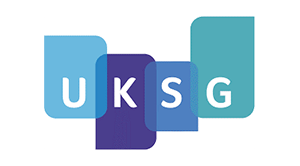 Publish with us
HighWire puts your end-users' needs and expectations at the heart of what we do; mindful of your business goals and delivery of your business requirements. Our user-centric design and evidence-based tools help you make well-informed publishing and business decisions. The world's leading scholarly publishers choose HighWire to bring their digital experiences to life.
Ultra-reliable infrastructure
There is a correlation between uptime, speed of systems and retention of users. HighWire has invested heavily to build industry-leading infrastructure which provides unparalleled discoverability, page speed and reliability; a recent Gartner survey* showed that our uptime was better than Amazon.
Global support
As a HighWire customer you are never on your own. With technical support teams in the US and Europe, we're local to you. System support with remote diagnostics, a dedicated content production team and the option to provide an end-user support desk provides comprehensive back up from the moment you join us.