Create the best digital experiences
HighWire was born out of Stanford University in the early days of the web. For over 25 years, we have shaped digital scholarly publishing. This combination of deep domain publishing and academic expertise makes HighWire the technology partner of choice for the leading global commercial and academic publishers.
200m

Key activities per month

80m

Unique visitors per month

28m

Downloads per month

15m

New content alerts per month

7m

Search requests per month

99.97%

Uptime delivered

85m

Monthly search requests

60m

Monthly users
Widen the reach, deepen the impact
Our technology is in the service of knowledge. We provide the nexus where it is collected, certified, stored and shared. By simplifying the publishing process, we widen the reach, deepen the impact and accelerate the exchange of ideas.
Our expertise is in the service of knowledge. From peer review to putting content out into the world, and from a niche journal to multiple publications, we give publishers the strategies to connect the best minds to the most people.
A Wealth of Global Experience
HighWire is now powered by MPS Limited, a leading global provider of content, platforms, and learning solutions to some of the world's top publishers, educational institutes and corporations. With over 200 clients spread across geographies, MPS is powered by 2,500 employees distributed across seven development centers in India, two subsidiaries in Europe, and five offices in the United States. MPS is a 50-year old company with deep roots in scholarly publishing, having been started by Macmillan (Macmillan Publishing Services) to offer technology services to the publishing community, but now acting as an independent technology vendor.
Award winning capability
25 Years of Innovation
From its beginnings at the inception of the internet, HighWire has served as a leader in the digital dissemination of knowledge, enabling the online publication of millions of journals, issues and articles since its founding. As the leading solutions provider for the industry, it is our responsibility to meet the demand for next-generation platforms that will shape the journey forward. It is in our nature to constantly push the bar, question the status quo and implement our industry expertise to find better ways to do things. By developing innovative technologies at the forefront of digital knowledge management, we enable more streamlined production, better distribution and discoverability, and easier access to scholarly content.

Proud member and supporter of the scholarly community
Our motivation lies in the empowerment of the community. It is our tremendous responsibility and privilege to ensure that our industry remains the bastion for reliable information. Through innovations in service of our partners, we enable the scholarly community to produce and consume content; aiding learning and helping move the world forward through scholarly research. It is through community collaboration that we aim to address crucial concerns and pave the way for breakthroughs in the industry.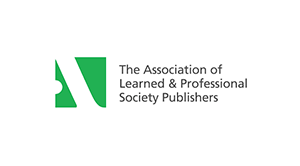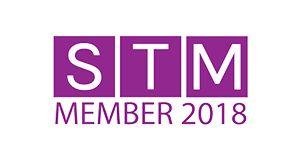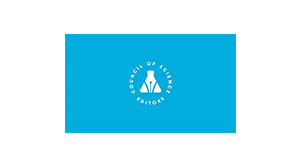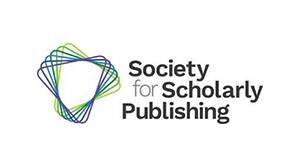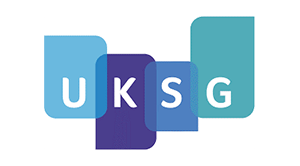 Publish with us
HighWire puts your end-users' needs and expectations at the heart of what we do; mindful of your business goals and delivery of your business requirements. Our user-centric design and evidence-based tools help you make well-informed publishing and business decisions. The world's leading scholarly publishers choose HighWire to bring their digital experiences to life.
Progress through Partnership
The HighWire approach to platform extension is through interoperability and integration with third parties, giving you a flexible and configurable solution that's as unique as you are. Integration offers the advantage of speed and standardization, while providing you with platform functionality tailored to your needs. HighWire's approach to third-party integration is to create a technical relationship that yields a well-supported product integration, bringing the best minds of the publishing sector together.
Global Support
As a HighWire customer you are never on your own. With technical support teams in the US, Europe and now India, we're local to you. System support with remote diagnostics, a dedicated content production team and the option to provide an end-user support desk provides comprehensive back up from the moment you join us.