Trusted by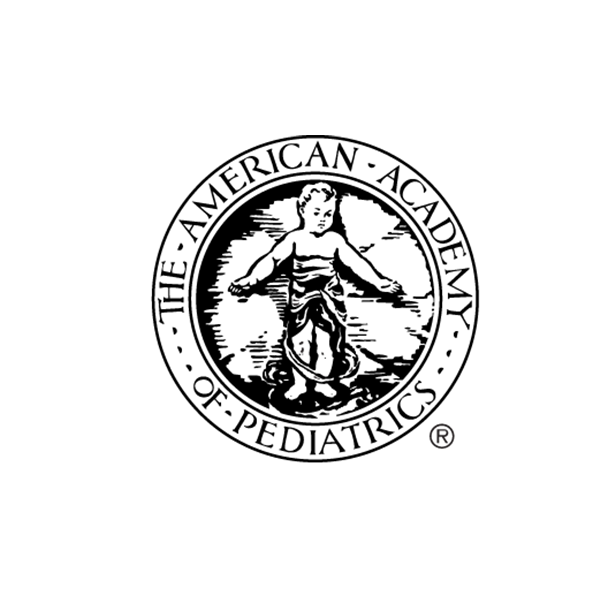 BenchPress simplifies and streamlines the manuscript submissions and tracking process, helping you increase efficiency, decrease costs and dramatically reduce time to publication.
1,000,000+

Unique

Users

>99.97%

Uptime




Over 7000

Submissions

Per Month
1m +

Users

99.95%

Uptime

Over 7000

Submissions

Per Month
We configure BenchPress to fit your unique workflow needs and adapt to the ever-changing needs of the scholarly community. BenchPress is designed to grow and flex as you do, letting you easily make changes to reflect your editorial practice and peer-review processes.
 

 

 

 

Benefits

Custom to you

Simple submission & tracking

Rapid & rigorous peer review

Features

Configured to fit your unique publishing workflows.
Single publication or complete publishing program.
Integrates with preprint servers.

Intuitive interface for all stakeholders.
Single sign-on.
Analytics & reporting to track progress.
Fast, reliable and scalable.

HTML email templates and scheduled reminders
Helpful tools for editorial and production staff.
Designed around your peer review process.

Result

A solution built to fit you – not the other way around.

Increased retention & seamless processes.

Faster time to market and increased efficiencies.