Trusted by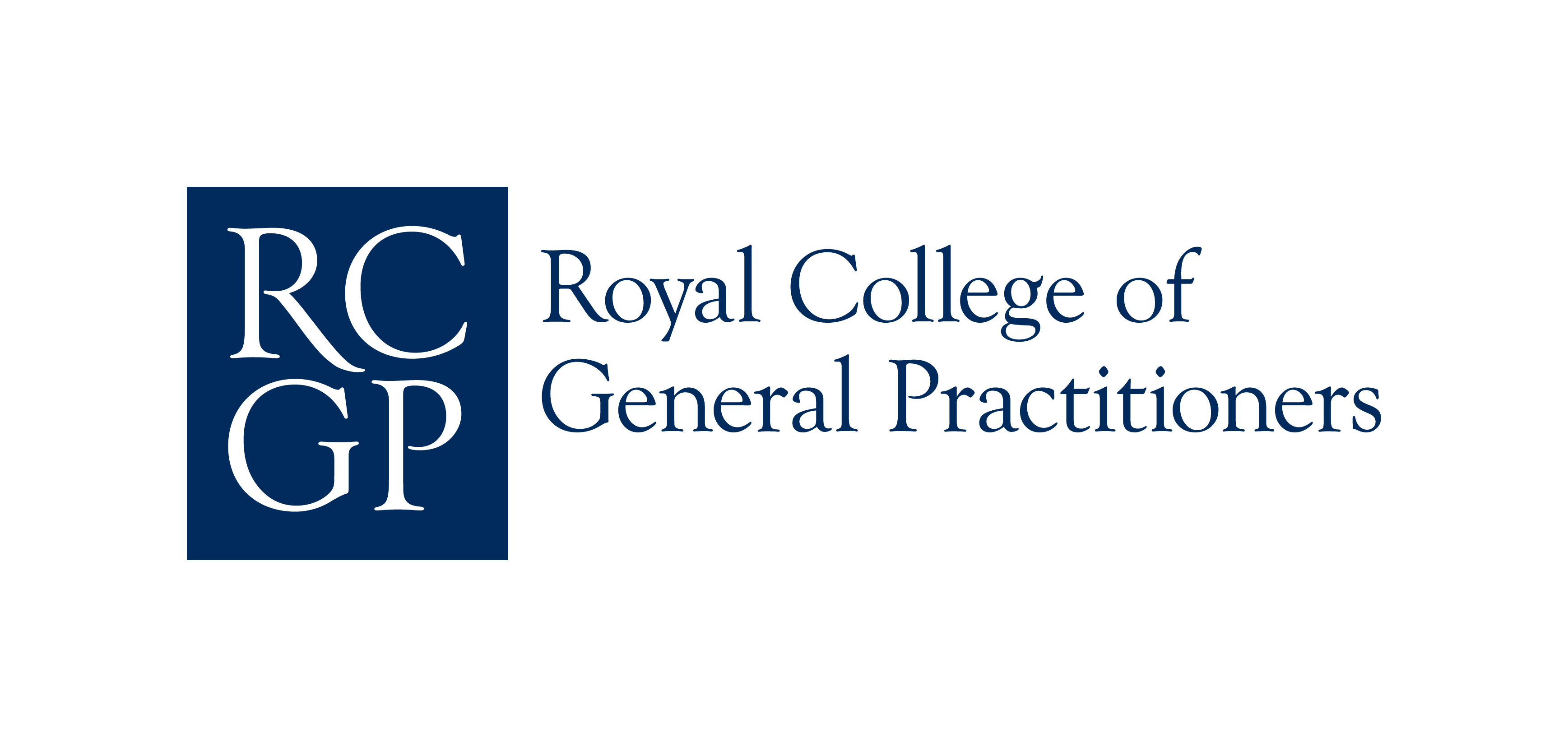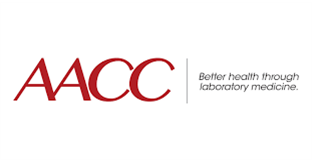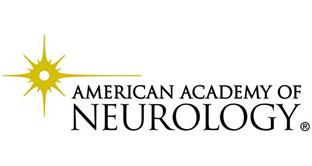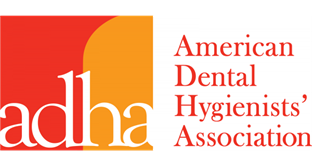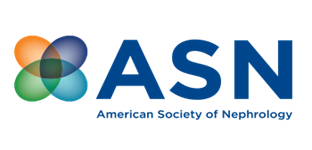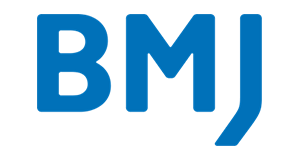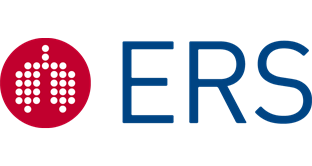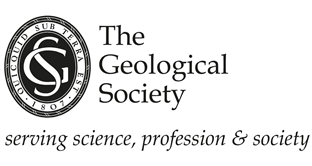 JCore is a modern, intuitive journal-hosting platform designed with both readers and publishers in mind. It provides powerful content ingestion, enrichment and publishing infrastructure for your journal sites, along with custom theming and self-operable tools.
Advance the competitiveness and differentiation of the Academic and STM publishing community by providing a platform that enables research and discovery with transparency and efficiency.
We will achieve our vision by
Build to be the best by listening to our customers in enhancing JCore as a product.
Integrate to be better and offer third-party solutions via JCore to our customers quickly, without investing too much time on reinventing the wheel.
Adopt a fine balance between standardization and customization to cater to varied customer needs.
Efficiency will be central to JCore allowing for customers to be onboarded in market leading migration timelines. Project management will be the fulcrum of delivering this efficient approach on JCore.
700+

Journal

Sites

100+

Million Unique Visitors

Per Month

120+

3rd Party Integrations

Supported
700+

Publications

110+

Third-party tools and

integration options

250,000+

Articles processed

per year
The design of JCore came about as a result of in-depth conversations with researchers across the research lifespan. JCore gives you superb design and theming options, as well as control over specialized tools such as Direct Publishing of real-time news content and blogs, curation and collation of content collections, and integrated eCommerce.
 

 

 

 

Benefits

Specialist publishing features

Simple, intuitive UX

Self-operable tools

Features

Preview & embargo support
Alerts & advertising
Direct publishing for real-time news
Custom content collections
eCommerce support
Downstream indexing

Modern Drupal design
Theming options
Tailored look-and-feel and configurable UIs
Uncluttered view and 'minimal click' user journey
Easy social sharing

Highlight content and collate collections
Select visual themes
Self-service interfaces
Monitor and improve user journeys and usage
Third-party integrations

Result

Support for full publishing lifecycle

Positive user experience and greater retention

More control over your site