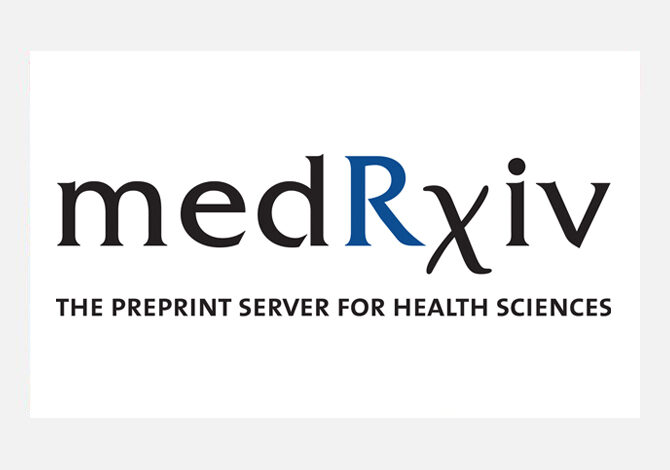 News
Full-text HTML of preprints now available on medRxiv
We are pleased to announce that from October 19, 2020, onwards, full-text HTML articles will be available to all readers of medRxiv. 
medRxiv, the preprint server for health sciences, is a collaboration between founding organizations Cold Spring Harbor Laboratory, BMJ, and Yale University, and designed upon HighWire technology. Building on the success of its sister site bioRxiv (which this weekend celebrated publication of its 100,000th preprint) medRxiv launched at the end of June 2019 and has seen rapid growth in both submissions and page views during 2020. The content is free to read and researchers around the world can submit manuscripts without charge. An international group of senior scientists and clinicians assists the management team in ensuring that posted papers fulfill the server's submission requirements. 
By facilitating early dissemination of new findings, medRxiv has played a pivotal role in accelerating research during the COVID-19 pandemic. The provision of full-text HTML for all articles aligns medRxiv with bioRxiv and permits easier reading on mobile devices. A repository of the articles' XML will be made available for text-and-data mining in the near future. A variety of resources, including APIs and feeds, are already available for sharing metadata.
Manuscripts will continue to be posted in PDF form as soon as they are accepted and simultaneously sent for XML conversion. The full-text HTML for recently posted manuscripts will appear 48-72 hours after the PDF posts. Conversion of the server's entire back content to XML and HTML is scheduled for completion by the end of the year.
Kevin-John Black, Preprints Product Lead at Cold Spring Harbor Laboratory, said, "HighWire's integration through its BenchPress submission system and leveraging the newly codified Manuscript Exchange Common Approach (MECA)  best practices, allowed us to launch full-text HTML for medRxiv without issue and on schedule". 
"We are delighted to provide free and unrestricted access to this valuable information in a form that's more easily read on mobile devices," said Dr. John Inglis, co-founder of medRxiv and bioRxiv. "bioRxiv's content has been available in HTML for nearly two years, with ever-increasing usage, and we believe the community will also welcome this medRxiv initiative. We intend to make medRxiv preprints available for machine analysis and are working toward the creation of an XML repository later this year that will provide bulk access to medRxiv articles for the purposes of text and data mining (TDM)." 
You can read more about the development of medRxiv and the challenges of its unexpectedly busy first year here, in our interview with co-founder Richard Sever.  
Latest news and blog articles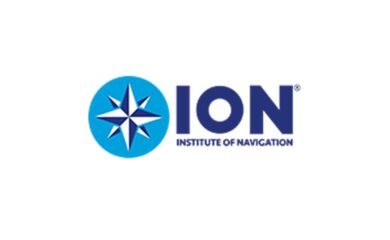 News
22.10.2021
The Institute of Navigation selects HighWire for Hosting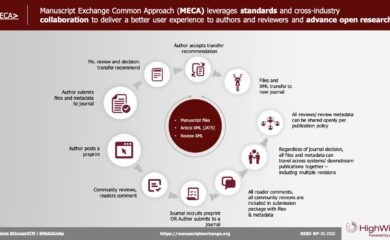 News
08.10.2021
What's next for MECA?