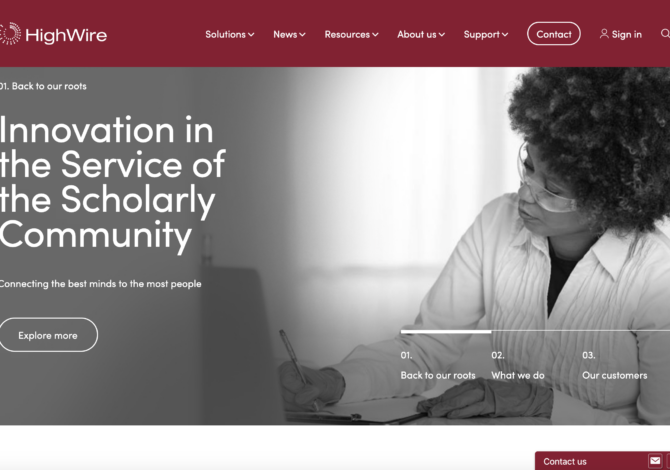 News
Back to our roots: HighWire implements brand, website refresh
We have refreshed our branding and product packaging approach as part of an initiative returning to a core principle: Innovation in Service of the Scholarly Community.
The refreshed corporate brand architecture allows for greater flexibility in the expansion of our portfolio of workflow solutions by allowing for integration with MPS' platforms, following full integration with MPS Limited, as a result of acquisition in July 2020. The rebrand features a focus on product innovation, visible through solution-level brand identities.
The reimagined product packaging and website structure offer more flexibility for customers to easily access information on available solutions, including client case studies, product sheets, and other helpful resources. These efforts underpin our commitment to continually improve toward a goal of consistent excellence in customer service.
In addition, our About Us, Leadership Team, News, and Events pages have been refreshed with the latest updates from across the last year and plans within the community looking forward. Watch these spaces as we continue to keep the community updated on our growth, development, HighWire events, and community news.
HighWire's updated colors pay homage to the "Stanford Cardinal," signaling the return to our roots, and renewing our commitment to service of the scholarly community. This update comes at a time when HighWire and MPS further solidify our position as thought leaders in the community by leveraging our combined 77 years of experience to achieve the shared goal of making learning smarter by connecting the best minds with the most people.
"We recently completed our one-year anniversary of integrating HighWire into MPS and are delighted to now enter a growth phase," Rahul Arora, CEO of HighWire. "Our strategic intent is to use the HighWire brand to grow our entire platform business in a meaningful way. Now that we have a critical mass in the platform business, we are ready to enter a new era of the platform-led ecosystem by combining our legacy MPS and HighWire solution sets to offer more flexibility and support to our customers."
"The fusion of product and development capabilities lead us closer to our market leadership vision," commented Tony Alves, Senior Vice President, Product Management at HighWire. "The rebranding of HighWire signifies a return to our roots, which means greater investment in the product portfolio, with a continued commitment to transform our applications to their full potential. Our role as a thought leader and organizer of the scholarly community will underpin our product strategy, enabling us to build for tomorrow with publishers leading the way."
HighWire's brand refresh paves the way forward to a more focused approach to product leadership, by leaning into our core principles while leveraging the powerful synergies bought forth from our partnership with MPS.
Latest news and blog articles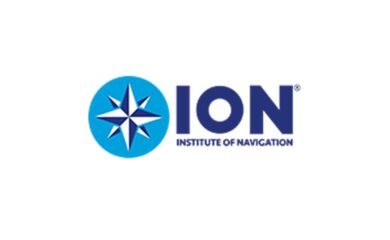 News
22.10.2021
The Institute of Navigation selects HighWire for Hosting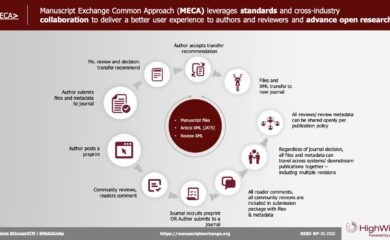 News
08.10.2021
What's next for MECA?