Trusted by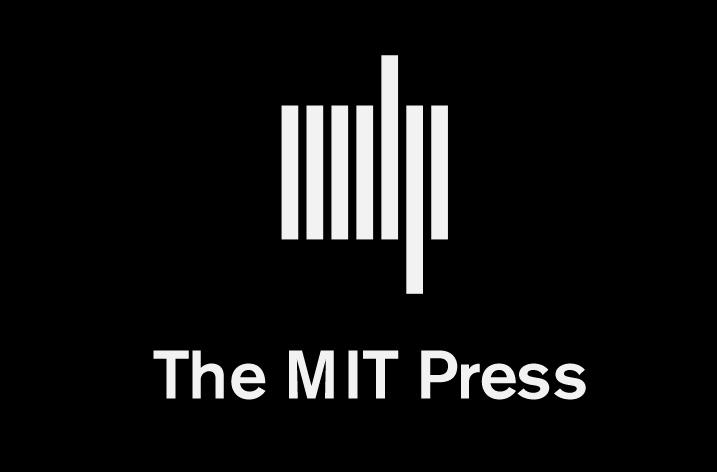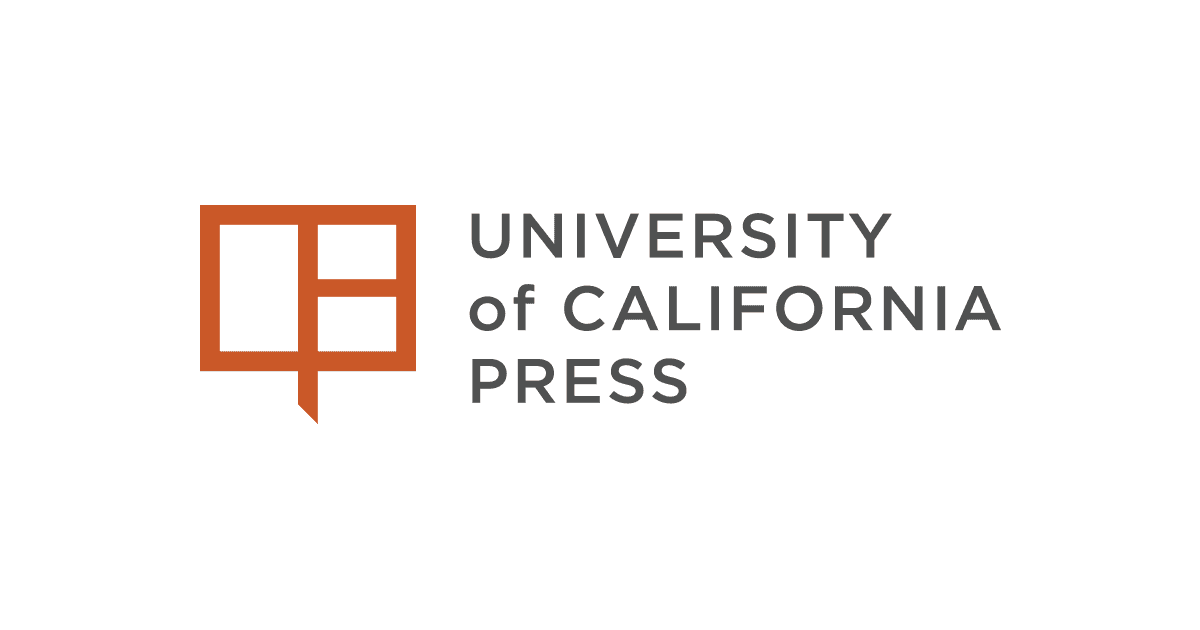 THINK is an end-to-end, cloud-based order management, and customer service platform. It streamlines your business processes by improving order accuracy, managing product lifecycle, and automating renewals, along with providing flexible fulfillment and inventory management services.
1,000,000+

Unique

Users

>99.97%

Uptime




Over 7000

Submissions

Per Month
800k

Institutional accounts

17m

Registered users

Per month

30+

Clients

Subscriptions per month
THINK provides leading-edge subscription management solutions that help optimize subscription lifecycle events, maximize billing, and increase return on investment.
 

 

 

 

Benefits

Highly Intuitive User Interface

Dynamic Workflow

Insighful Reporting and Data Analysis

Features

Single sign-on
Optimized for multiple users
Easy to navigate sections

Create customized workflows with a few clicks
Copy workflows between different journals/books easily
Give differential rights to different users

Robust and customizable reporting dashboards
Ability to search reports based on different filters
Custom Reports

Result

Gives flexibility to change workflows any time and saves time.

Helps make data driven decisions
THINK value added services