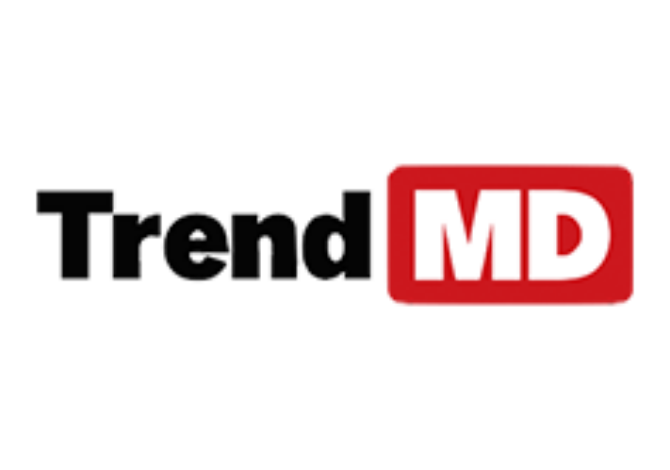 TrendMD distributes links to content via a cross-publisher recommendation widget that is simple and free for scholarly publishers to install on their websites. More than 4,000 scholarly publishers including BMJ, PNAS, American Academy of Pediatrics, and The Lancet promote their articles to over 80 million unique users each month through TrendMD.
Latest news and blog articles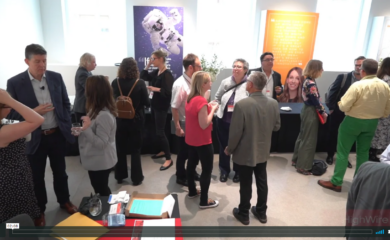 News
21.07.2021
Back to our roots. Back to our community.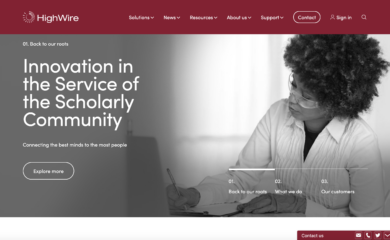 News
16.07.2021
Back to our roots: HighWire implements brand, website refresh