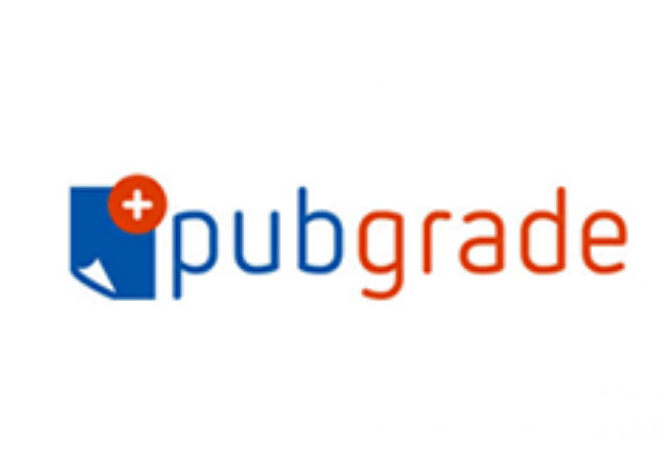 The PubGrade Platform is a digital display advertising solution, the only platform to offer contextual targeting specific to life sciences, providing reporting and web analytics with unparalleled precision, and access to custom-tailored audiences; PubGrade continues to challenge and innovate.
Latest news and blog articles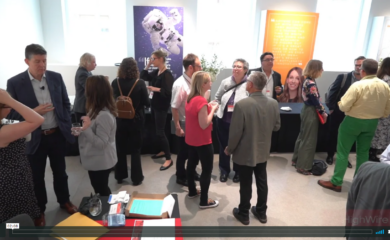 News
21.07.2021
Back to our roots. Back to our community.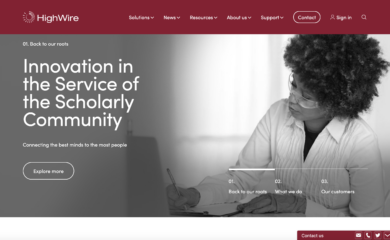 News
16.07.2021
Back to our roots: HighWire implements brand, website refresh