All publishers working with HighWire benefit from an agreement signed today with Chan Zuckerberg Meta (Meta), part of the Chan Zuckerberg Initiative. Meta is a non-commercial tool that uses artificial intelligence (AI) to read the world's scholarly papers, understand what is in them, and deliver insights to researchers in real time. Meta's neural network systems look at hundreds of signals within new papers, as they are published, to project their future impact with striking accuracy, informed by over 30 million scholarly articles.
Latest news and blog articles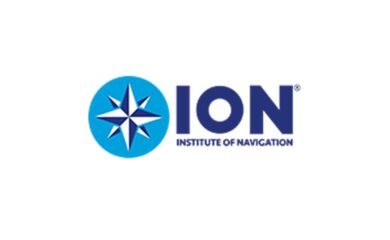 News
22.10.2021
The Institute of Navigation selects HighWire for Hosting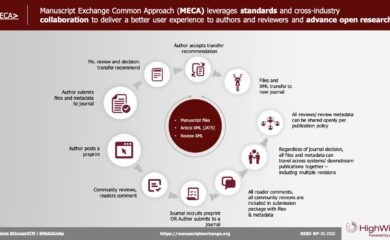 News
08.10.2021
What's next for MECA?