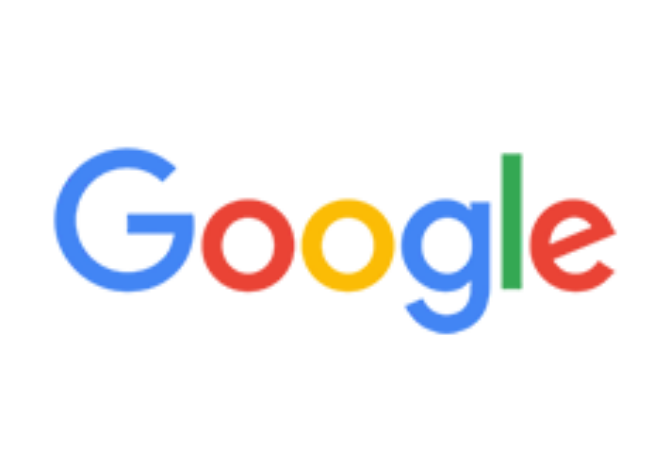 HighWire partnered with Google Scholar on the platform-wide rollout of Campus-Activated Subscriber Access (CASA). CASA enables seamless off-campus and mobile access to subscription-based scholarly content. With CASA, off-campus and mobile users may access their library's subscriptions just as easily as when they are on campus.
Latest news and blog articles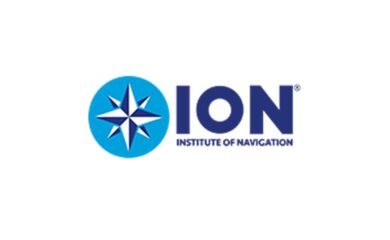 News
22.10.2021
The Institute of Navigation selects HighWire for Hosting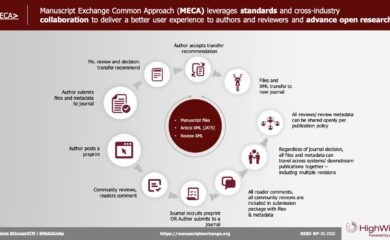 News
08.10.2021
What's next for MECA?