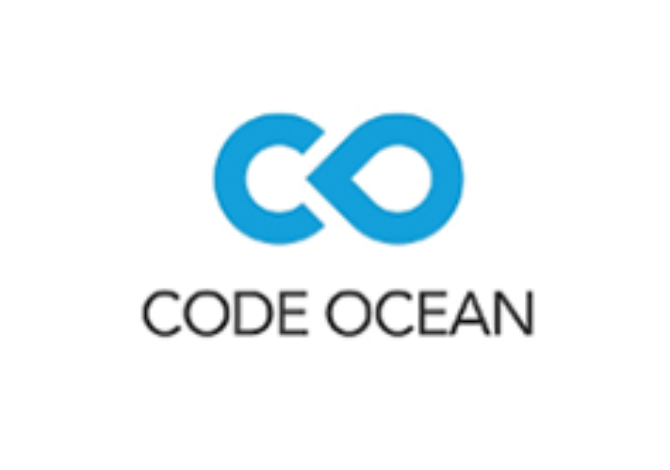 HighWire has partnered with computational reproducibility platform, Code Ocean, to enable authors of academic articles to easily publish and share code associated with their research. Available to all HighWire customers, the cloud-based platform further allows readers to view and run code from within articles, increasing transparency within research, promoting reproducibility and reuse in research.
Latest news and blog articles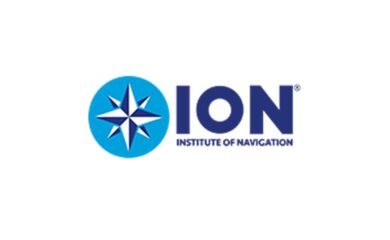 News
22.10.2021
The Institute of Navigation selects HighWire for Hosting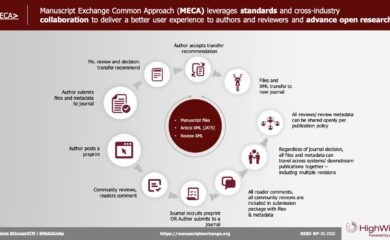 News
08.10.2021
What's next for MECA?