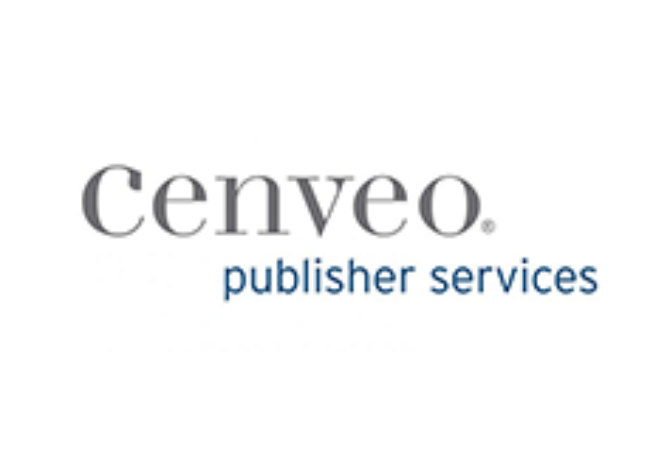 The combined offering from HighWire and Cenveo creates an industry-leading team to support the full publishing process, including peer review, editorial services, author support, online platform and analytics. Publishers will benefit from Cenveo's best-in-class content creation strategies along with Highwire's scalable manuscript submission software and intelligent hosting technologies. Joint customers can now access article-level tracking from peer review to publication.
Latest news and blog articles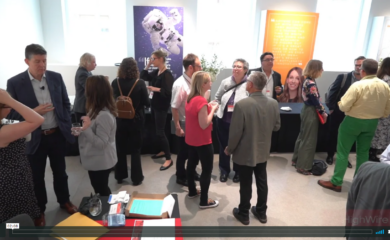 News
21.07.2021
Back to our roots. Back to our community.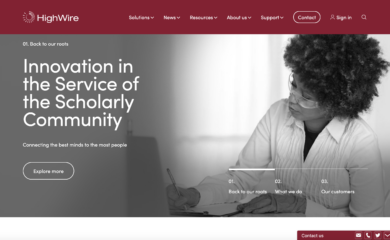 News
16.07.2021
Back to our roots: HighWire implements brand, website refresh