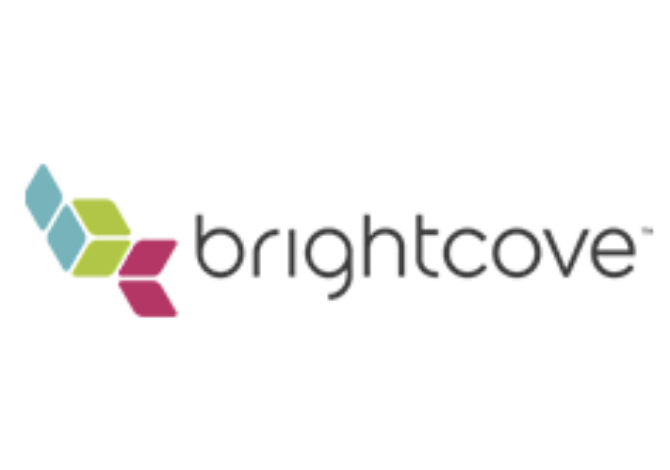 From the best HTML5 Player in the industry, to robust live streaming functionality, and whether you need video hosting, interactivity, MAP integrations, OTT services, or new ways to monetize your video content, HighWire has partnered with Brightcove to deliver world-leading video capability for publishers.
Latest news and blog articles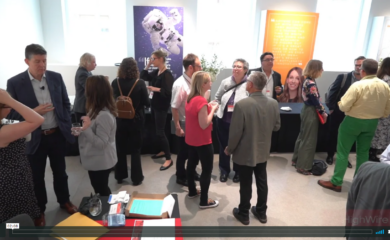 News
21.07.2021
Back to our roots. Back to our community.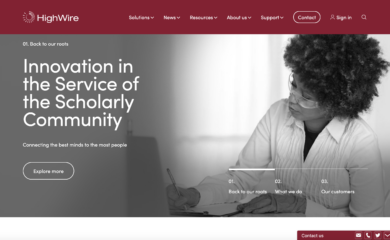 News
16.07.2021
Back to our roots: HighWire implements brand, website refresh