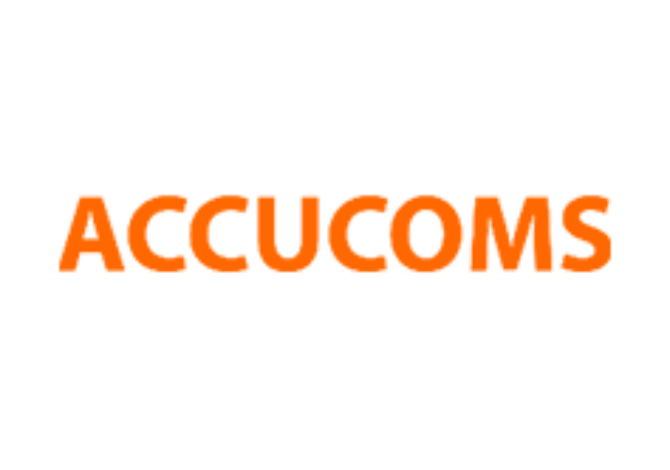 ACCUCOMS is the leading provider of sales and marketing services to academic and professional publishers worldwide. The team has extensive expertise in global representation, tele-sales, training, and business intelligence services; with clients ranging from large publishing houses to specialist society publishers.
Latest news and blog articles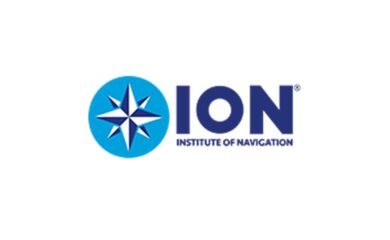 News
22.10.2021
The Institute of Navigation selects HighWire for Hosting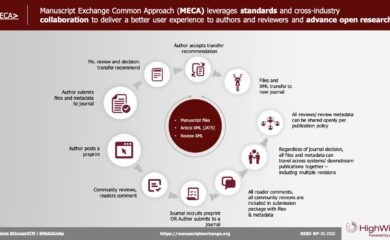 News
08.10.2021
What's next for MECA?