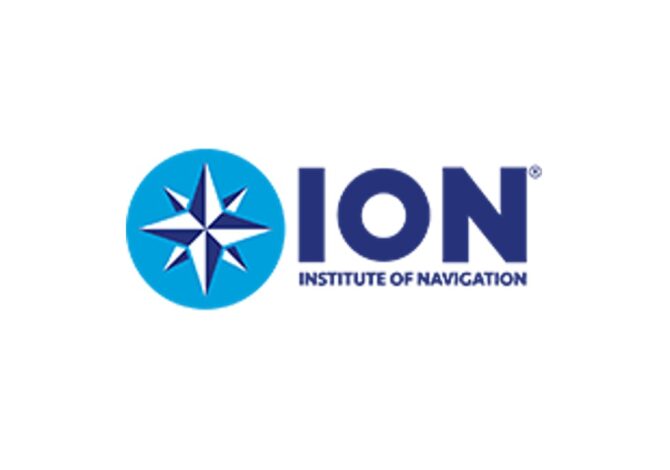 News
The Institute of Navigation selects HighWire for Hosting
The Institute of Navigation (ION) and HighWire Press are pleased to announce a three-year partnership. HighWire has been selected to host NAVIGATION: Journal of the Institute of Navigation on its JCORE platform.
First launched in 1945, NAVIGATION is the leading peer-reviewed and indexed scientific journal publishing articles on all areas related to the art and science of Positioning, Navigation and Timing (PNT). Today the Journal has a Journal Impact Factor (JIF) ranking of 2.1. This JIF ranks NAVIGATION in the top ten academic journals in its class.
"We are most excited about partnering with HighWire because of the level of speed of distribution JCORE affords our content," commented Lisa Beaty, Executive Director at ION. "With our strategic goals to expand our engagement, it is important to partner with a leading-edge solutions provider like HighWire."
"We are so pleased to welcome ION to the HighWire and JCORE communities," commented Director of Product Management, Hosting Platforms, Olly Rickard. "We are optimizing and extending our product offerings for the sole purpose of better serving our long-standing clients but also with an eye toward expanding our community. We look forward to years of collaboration with the ION and NAVIGATION teams."
Site launch planned for January 2022.
Latest news and blog articles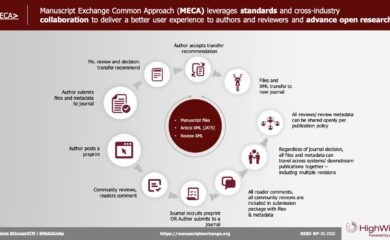 News
08.10.2021
What's next for MECA?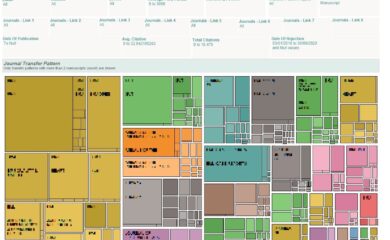 News
08.09.2021
Discover Transfer Patterns for Submitted Manuscripts