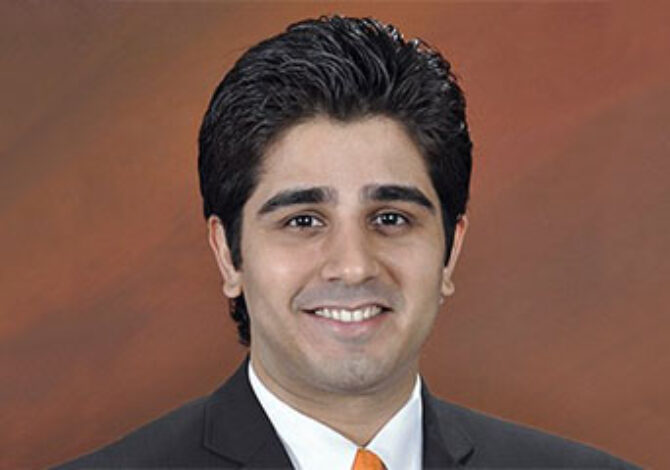 News
Rahul Arora confirmed Chairman and Chief Executive Officer of MPS Limited
MPS Limited is pleased to announce Rahul Arora as CEO and Chairman of the Board of Directors. This change is effective from July 1, 2021.
Rahul is the successor to Nishith Arora, Non-Executive Chairman of MPS Limited, who is retiring at his own request and as part of a five-year succession plan. The change was announced at the June 30, 2021 Annual General Meeting, where Rahul was unanimously appointed as Chairman and CEO of MPS Limited.
Since 2015, Rahul has served as CEO of MPS Limited, and under his leadership, MPS has significantly diversified its business interests, transitioning from being an India-based content services provider to a global market leader in content, learning, and platform solutions. Rahul has led the organization to newer heights through the acquisitions of Magplus, THINK, Tata Interactive Systems, and HighWire Press.
In his role before serving as CEO of MPS, Rahul served as the Chief Marketing Officer and oversaw the complete growth agenda of the business, including facilitating the acquisitions of Element, EPS, and TSI Evolve. An alumnus of Babson College, the Indian School of Business (ISB), and the Wharton School, Rahul's vision is to power the differentiation and competitiveness of MPS' customers by helping Make Learning Smarter.
"Confidence in the leadership team and the inherent strength and diversity of the business developed by Rahul over the past few years allows me to pass the baton comfortably," commented Nishith Arora. "I look forward to all he will do to continue building upon MPS' tremendous success and ongoing expansion across the knowledge technology markets."
"This is a very special moment for our family, and our organization," commented Rahul Arora. "We know that there is important work in our future, and we also are mindful that we wouldn't be here if not for the decisions and strong leadership of the first generation, led by Nishith Arora."
Latest news and blog articles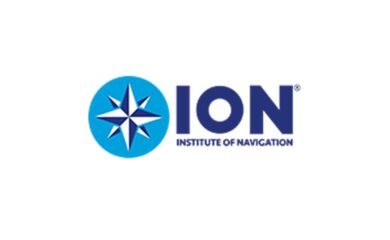 News
22.10.2021
The Institute of Navigation selects HighWire for Hosting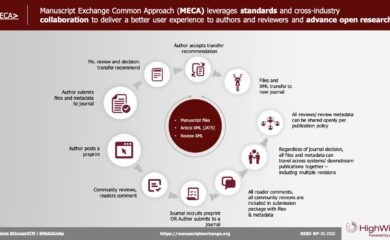 News
08.10.2021
What's next for MECA?