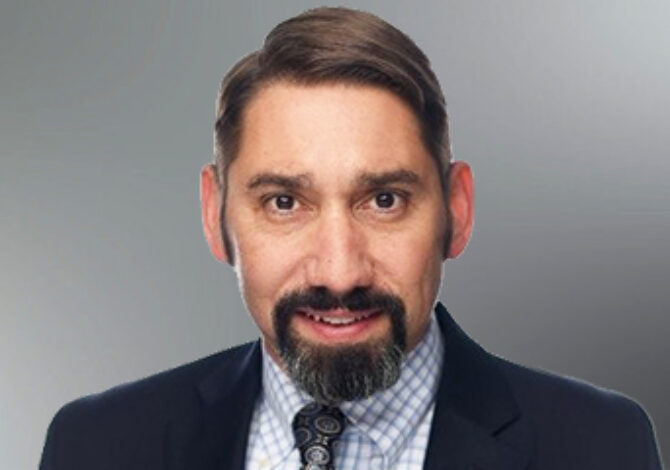 News
MPS Welcomes Tony Alves as Senior Vice President, Product Management at HighWire
Tony Alves is now part of the Executive Leadership Team as Senior Vice President, Product Management at HighWire. Alves has 30 years of experience in scholarly communications including 20 years leading Product Management at Aries Systems.
Alves leads HighWire's product team and has full responsibility for advancing HighWire's product portfolio and directing future innovation. Alves is well-positioned with expertise successfully developing solutions for editorial and production workflow management, and soliciting and integrating new product ideas and new market opportunities from key stakeholders. In addition, Alves' active and engaged participation in the broader scholarly publishing ecosystem has earned him a reputation for facilitating collaboration across organizations, leading the Manuscript Exchange Common Approach (MECA) initiative, for example, alongside HighWire Founder John Sack.
"We're delighted to have Tony Alves on board, as his years of deep Product Management expertise, as well as his active participation in the industry will benefit the Company, and will also prove invaluable to the communities we serve," says Rahul Arora, CEO of MPS and HighWire.
"From the earliest moments collaborating with Tony on the MECA initiative, Tony's talents were very clear to me," commented John Sack, HighWire Press founder. "Tony is superb at partnering — MECA was challenging because it was a partnership of competitors — and many of us look forward to having a new colleague with these skills and broad industry knowledge and participation."
"Joining this team to help shape the future of HighWire innovation is very exciting," commented Alves. "Both MPS and HighWire have such rich histories and reputations as forward-thinking and supportive partners to their constituent communities, and I look forward to fusing customer insight with the strong capabilities of our product and development teams to optimize our platforms for cutting edge applications."
Latest news and blog articles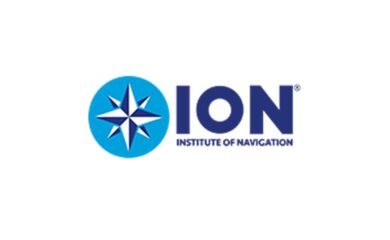 News
22.10.2021
The Institute of Navigation selects HighWire for Hosting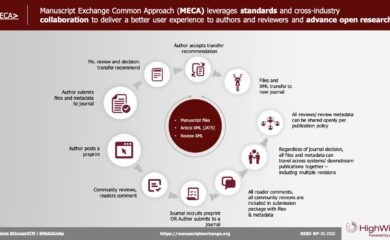 News
08.10.2021
What's next for MECA?