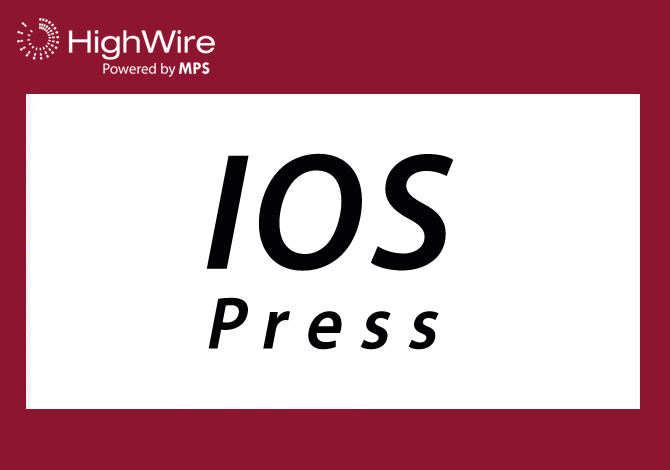 News
IOS Press upgrades to Scolaris, HighWire's next-generation, multi-format content platform
PRINCETON, US, MARCH 30, 2021 – Scholarly publishing technology provider, HighWire, is delighted that IOS Press has chosen to upgrade onto Scolaris, HighWire's next-generation content hosting platform.
IOS Press has hosted its journals with HighWire since 2015, and is now seeking to consolidate its books and journals onto one centralized platform that will enable content linking, cross-selling and discoverability across its entire content corpus of 100+ journals and approximately 75 books per year. 
Scolaris has been specifically designed to handle a huge variety of content types as first-rate citizens of the site, appearing not only on landing pages but in search results and 'related content' widgets. 
IOS Press is committed to delivering high visibility and discoverability of published content, as well as flexible licensing and ecommerce options. Scolaris' powerful cross-pollination mechanism will give readers and researchers rapid access to vital information no matter the source, as well as opening up new potential revenue streams to IOS Press through integrated ecommerce, licensing and subscriptions management. 
"We are excited to enter into a new stage of our relationship with HighWire by renewing our hosting agreement for another 5 years and migrating onto the Scolaris platform," said Popke Huizinga, Deputy Director at IOS Press. "The cutting-edge semantic technology and modernized user interface of Scolaris will help us to better serve our community while supporting a range of business models and revenue streams."
About IOS Press
IOS Press serves the information needs of scientific and medical communities worldwide. IOS Press now publishes more than 100 international journals and approximately 75 book titles each year on subjects ranging from computer sciences and mathematics to medicine and the natural sciences.
About HighWire
HighWire is an industry leading global provider of digital publishing tools and platform solutions  across all aspects of the publishing life cycle.
HighWire was born out of Stanford University in the early days of the web and shaped the early stages of digital scholarly publishing. This combination of deep domain publishing and academic expertise makes HighWire the technology partner of choice for leading global commercial and academic publishers.
HighWire is powered by MPS Limited, a leading global provider of content platforms and learning solutions. 
Latest news and blog articles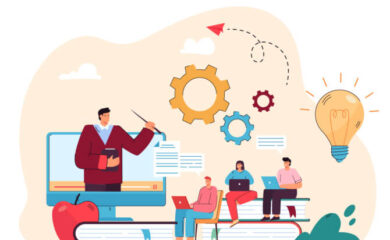 News
28.12.2021
Read, Watch, and Listen: The Best Content of 2021 recommended by the HighWire Press Leadership Team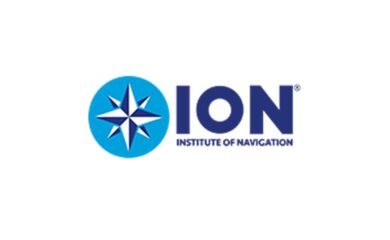 News
22.10.2021
The Institute of Navigation selects HighWire for Hosting