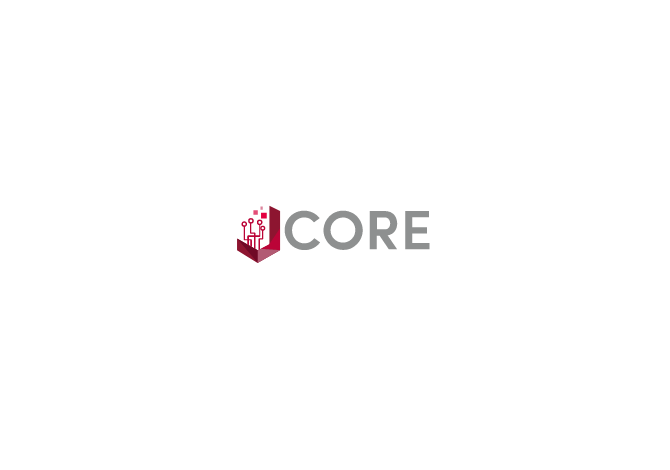 Insight
JCORE upgrades to JATS 1.3 
HighWire's journals hosting solution JCORE can now transform XML to industry standard Journal Article Tag Suite (JATS) XML version 1.3, the latest version. This means that publishers using the platform can now seamlessly comply with the specifications of this interoperable standard. 
The British Medical Journal (BMJ) is the first JCORE publisher to offer the JATS 1.3 download for all of their OA content which includes over 57,000 articles. This option may be attractive to BMJ and other publishers as the ability to download full text in a machine readable format is one of the strong recommendations made by Coalition S within the Plan S Principles and Implementation guidance for publishers. 

JATS 1.3 features the addition of the processing-meta element, which we are leveraging in our 1.3 transform to encode the build history of the transform. How is that for meta-metadata?! 
HighWire plays an active role in the development and maintenance of the JATS standard, as Senior Software Engineer and Content Architect Nick Nunes participates on the JATS4R (or JATS for reuse) committee, and also played a key role in developing and delivering this new feature for JCORE. 
"This is some of the work I am most proud of that I have done at HighWire," commented Nunes, who has been with the Company since 2005. 
"We believe the implementation of this feature fits well with our commitment to innovation and advancing health research," commented Kathryn Gibbons, Publishing Platform Product Manager at The BMJ. "The addition of this feature helps promote open practices, and we want to make it easier for articles to be found, read and cited. We'll be exploring the possibility of expanding the roll out further in due course." 
Latest news and blog articles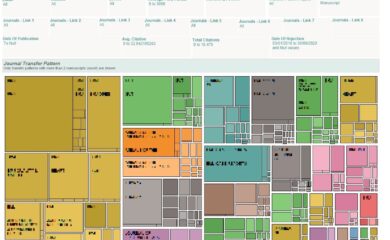 News
08.09.2021
Discover Transfer Patterns for Submitted Manuscripts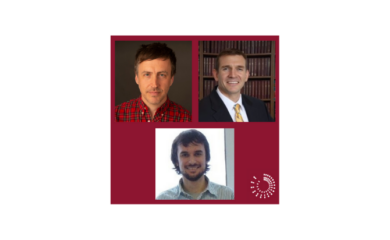 News
01.09.2021
HighWire sharpens product leadership focus with new appointments