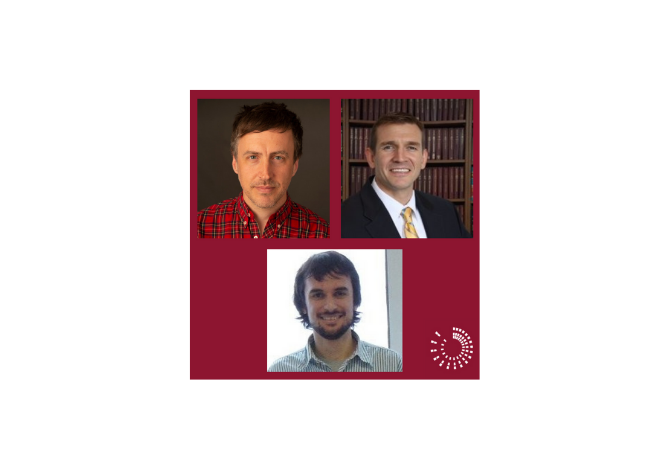 News
HighWire sharpens product leadership focus with new appointments
HighWire signals a new era of product leadership through recent announcements regarding the organization's mission, leadership, and branding. Tangible examples of these commitments include new appointments made to the team by its leader Tony Alves, SVP of Product Management.
Oliver "Olly" Rickard is now the Director of Product Management for hosting platforms Scolaris and JCore. Olly has been with the organization since 2016, when he joined as a Business Analyst. He has been active in the research technology space as a product manager and software developer for over 20 years. 
"I am honored by this promotion," commented Rickard, "not just because it is recognition but also because it is a new opportunity to extend my service to the team, the company and the broader industry. I'm particularly looking forward to further developing the extremely fruitful collaborative relationships I've built with the publishers I've worked with over the past 5 years." 
Dmitri Khodjakov joins HighWire as Product Manager for the THINK order management and customer service platform. Previously, Dmitri worked at Aries Systems where was a Business Systems Analyst for Editorial Manager. Prior to Aries, Dmitri worked for Taylor & Francis as Editorial Systems Supervisor. 
"I am delighted to join HighWire," commented Khodjakov. "I very much look forward to learning more about what libraries and presses need from THINK today and tomorrow and helping the product grow to meet the industry's needs." 
Eric Hall joins HighWire as Product Director for BenchPress and Ampere workflow solutions. Eric was previously Senior Product Manager for Vizor and BenchPress, and has deep experience in Scholarly Communications with a focus on Peer Review via past roles at Wiley, American Academy for the Advancement of Science (AAAS) and Copyright Clearance Center (CCC). 
"It is so very good to be back at HighWire after two years away," commented Hall. "It just so happens that in terms of the growth and stability of the company, those were two very significant years! Returning with MPS' backing, Tony and the team's leadership, and a mandate to deliver best in class workflow tools is a dream come true for me. Watch this space because we have been listening to our clients for some time now, and in response we have some very big ideas and cannot wait to share them with you." 
Along with Rickard, Khodjakov and Hall, there are two more product leads, Christopher Priest, who manages Sigma, HighWire's identity management product, and Satam Choudhury, who manages Vizor, Insight and ScholarlyStats, HighWire's analytics products. In addition to these five product leads, three junior product managers will be joining the team in the next quarter.
"I am really pleased to have a product team with such broad experience and deep knowledge of scholarly publishing and software design," commented Alves. "I am excited to see how our clients and the researcher community will benefit from such a strong and knowledgeable team." 
These changes strengthen the Product Management capability and reflect a commitment from HighWire and parent organization MPS to roadmap leadership within the market. 
Latest news and blog articles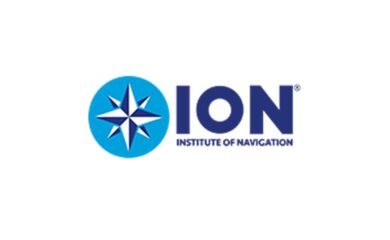 News
22.10.2021
The Institute of Navigation selects HighWire for Hosting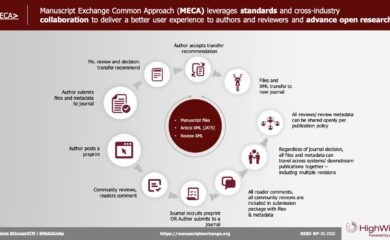 News
08.10.2021
What's next for MECA?