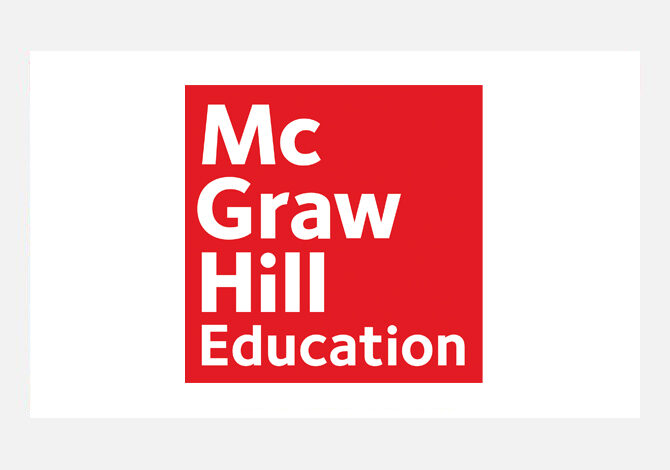 News
HighWire partnership with McGraw Hill strengthened by five-year renewal agreement for identity management and hosting services
McGraw Hill and HighWire are pleased to announce a five-year renewal agreement to host McGraw Hill's AccessEngineering and AccessScience on HighWire's Scolaris platform. This means that Access Science will be migrating from an earlier version platform to Scolaris, HighWire's multi-content, future-facing platform.  
Both publications will also leverage HighWire's identity management solution Sigma. HighWire has provided these services to McGraw Hill for over a decade.   
McGraw Hill's AccessEngineering was the first client to adopt the Scolaris platform, and has continued to work jointly with HighWire to enhance the feature set and unique capabilities of the product.  
McGraw Hill's AccessEngineering is an award-winning engineering reference and teaching platform that delivers world-renowned, interdisciplinary engineering content integrated with analytical teaching and learning tools. AccessScience is an authoritative and dynamic online resource that contains incisively written, high-quality reference material covering all major scientific disciplines. 
"McGraw Hill is a valued strategic client for us," said Matt Pedersen, Vice President of Customer Solutions at HighWire. "They understand the importance of serving their community with solutions that support delivery of seamless user experience from login to broad dissemination. We love innovating with them, and we are very pleased to continue our relationship even longer term." 
"We are fortunate to call HighWire our partners," said Lauren Sapira, Director of SciTech Digital Products at McGraw Hill. "We are excited, not just to extend our partnership five years into the future, but to ensure that AccessEngineering and AccessScience are leveraging the most forward looking of the HighWire tools, and we are doing that by migrating to Scolaris fully, as well as to Sigma for both sites."  
About McGraw Hill 
McGraw Hill is a learning science company that delivers personalized learning experiences that drive results for students, parents, educators and professionals. We focus on educational equity, affordability and learning success to help learners build better lives. Headquartered in New York City, McGraw Hill has offices across North America, Asia, Australia, Europe, the Middle East and South America, and makes its learning solutions for PreK-12, higher education, professionals and others available in more than 80 languages. Visit us at mheducation.com or find us on Facebook, Instagram, LinkedIn or Twitter. 
Latest news and blog articles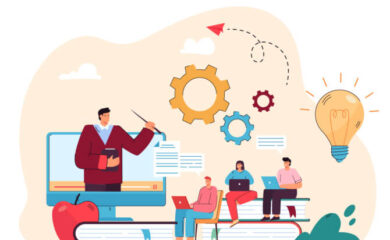 News
28.12.2021
Read, Watch, and Listen: The Best Content of 2021 recommended by the HighWire Press Leadership Team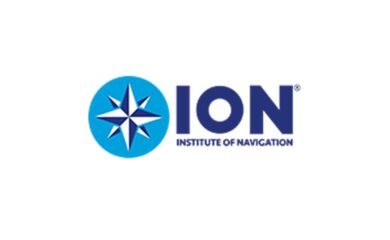 News
22.10.2021
The Institute of Navigation selects HighWire for Hosting