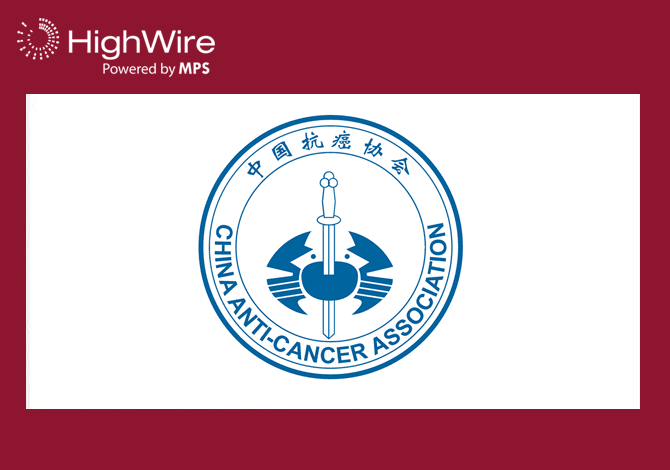 News
HighWire moves into new territory with journal hosting for China Anti-cancer Association
Los Gatos, CA – January 7, 2021 – Scholarly publishing technology provider HighWire, currently celebrating its 25th year of business, has expanded its global footprint with its first customer in China, the China Anti-Cancer Association (CACA). 
CACA, founded in 1984, is the leading professional society of oncology in China, with a mission to unite people involved in all branches of oncology and others with a similar interest in fighting cancer. 
HighWire has been selected to provide hosting for Cancer Biology & Medicine (CBM) through its JCore platform, along with its award-winning Vizor analytics module which will enable CACA to gain deep, real-time insights into the impact of articles. In addition to leveraging its unique and long-standing relationship with Google, HighWire will also be providing TrendMD integration for the CBM journal, delivering even greater discoverability. 
The quarterly published open-access journal provides innovative and significant information on the biological basis of cancer, cancer microenvironment, translational cancer research, and all aspects of clinical cancer research. CBM is a member of COPE and CrossRef, and now indexed in PubMed, Web of Science, and SCOPUS. The 2019 impact factor is 5.432, located in Q1 in both MEDICINE, RESEARCH & EXPERIMENTAL and ONCOLOGY categories. 
The selection comes following HighWire's acquisition by MPS Ltd, a leading global provider of platforms and content solutions for the digital world which was established as an Indian subsidiary of Macmillan (Holdings) Limited in 1970. MPS is headquartered in India, with seven offices across three continents. 
"Joining HighWire will increase CBM's global reach, enabling broader dissemination of the journal contents, particularly in the West, and helping attract more audience from all over the world", said Dr Huiquin Liu, Managing Editor of CBM. 
"We are delighted to welcome CBM to HighWire and look forward to powering CBM's mission", said Rahul Arora, CEO of HighWire. "HighWire and all its platforms including JCore and Vizor now have renewed focus with thoughtful and meaningful roadmaps, reliable delivery, and excellent support".  
About HighWire
HighWire is an industry leading global provider of digital publishing tools and platform solutions  across all aspects of the publishing life cycle.
HighWire was born out of Stanford University in the early days of the web, shaped the early stages of digital scholarly publishing and is now celebrating its 25th year. This combination of deep domain publishing and academic expertise makes HighWire the technology partner of choice for leading global commercial and academic publishers.
HighWire is powered by MPS Limited, a leading global provider of content platforms and learning solutions.  
About The China Anti-Cancer Association
Established in 1984, the China Anti-Cancer Association (CACA) is a non-government and non-profit organization with a mission to unite people involved in all branches of oncology with a shared interest in fighting cancer. CACA is dedicated to improving cancer control in China through increasing the survival rates and decreasing the incidence and mortality rates of cancer. CACA plays an important role in promoting academic exchange, organizing public education, establishing collaboration with international cancer societies, and providing data and advice to the Chinese government for making strategies and policies on cancer control. The branches consist of 81 professional societies, 102 full membership organizations with a total membership exceeding 260,000.
Latest news and blog articles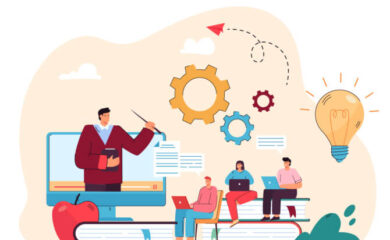 News
28.12.2021
Read, Watch, and Listen: The Best Content of 2021 recommended by the HighWire Press Leadership Team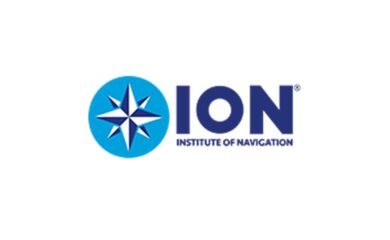 News
22.10.2021
The Institute of Navigation selects HighWire for Hosting