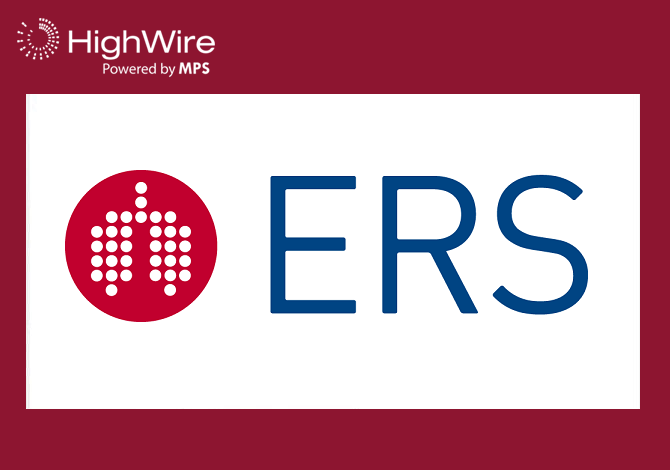 News
European Respiratory Society Renews Journal and Book Hosting with HighWire
PRINCETON, June 8, 2021 – The European Respiratory Society (ERS) has once again chosen to renew its long-standing partnership with HighWire, the scholarly publishing technology provider.
HighWire hosts ERS' four journals on its JCore hosting platform – including the flagship publication European Respiratory Journal – as well as providing hosting and eCommerce functionality for ERS' series of books. Inclusion of books within the platform was carried out in 2013 and has given ERS the ability to deliver an enriched reader experience, raise visibility of its books program and open up a new revenue channel.
ERS has been a HighWire customer for over 15 years, and during that time has piloted many innovations now used across the HighWire customer ecosystem which have transformed publishing models, such as Continuous Publishing. This renewal will see HighWire continue to provide services to ERS for another three years. 
"We are happy to once again renew our partnership with HighWire, on the back of a productive relationship spanning many years," said Elin Reeves, Director of Publications at ERS. "We look forward to exploring the new roadmaps and functionality which HighWire is developing for JCore following its acquisition last year by MPS."
About ERS 
ERS is one of the leading medical organisations in the respiratory field, with a growing membership spanning over 160 countries. ERS prioritises science, education and advocacy in order to promote lung health, alleviate suffering from disease and drive standards for respiratory medicine globally.
Latest news and blog articles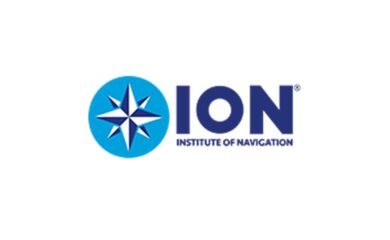 News
22.10.2021
The Institute of Navigation selects HighWire for Hosting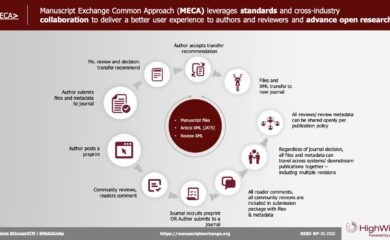 News
08.10.2021
What's next for MECA?