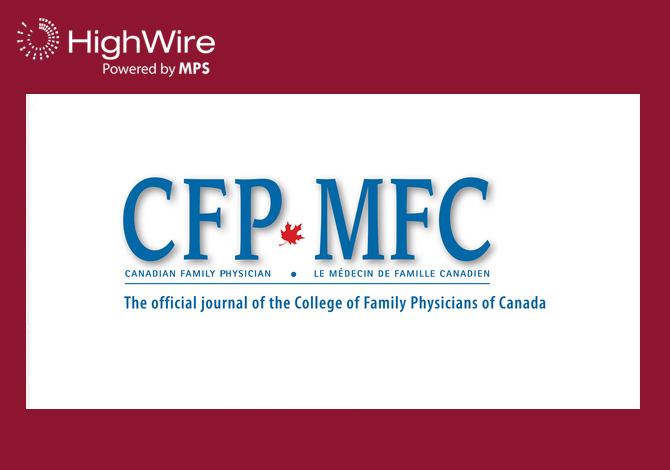 News
College of Family Physicians of Canada Selects HighWire to Host Journals for Another 3 Years
PRINCETON, JUNE 22, 2021 – HighWire, the scholarly publishing technology provider, is pleased to announce that The College of Family Physicians of Canada (CFPC) has chosen to renew its hosting provision.
HighWire has provided hosting for CFPC's flagship journal, Canadian Family Physician (CFP), for over a decade. CFP is a monthly peer-reviewed open-access medical journal, providing continuing medical education for family physicians and other primary care clinicians. 
CFP is currently hosted on HighWire's JCore platform; a modern, intuitive journal-hosting platform, which allows for creation of custom theming as well as greater in-house control over display and functionality through self-operable tools. 
"We value our continuing relationship with CFPC, one of our many long-standing customers of over a decade," said Rahul Arora, CEO of HighWire, "We look forward to introducing them to the new platform enhancements that are successfully being realized following the acquisition of the company last year by MPS."
"Over the years we have received great service and support from HighWire, and are very happy to continue with JCore as our hosting platform," said Peter Thomlison, Publisher at Canadian Family Physician. 
About College of Family Physicians of Canada 
The College of Family Physicians of Canada (CFPC) is the professional organization that represents more than 40,000 members across the country. The College establishes the standards for and accredits postgraduate family medicine training in Canada's 17 medical schools. 
Founded in 1954, it is a national organization dedicated to improving the health of Canadians by setting standards for education and professional designations in family medicine, encouraging research and disseminating the latest medical information.
Latest news and blog articles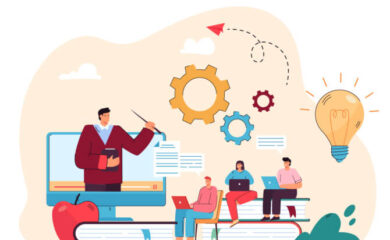 News
28.12.2021
Read, Watch, and Listen: The Best Content of 2021 recommended by the HighWire Press Leadership Team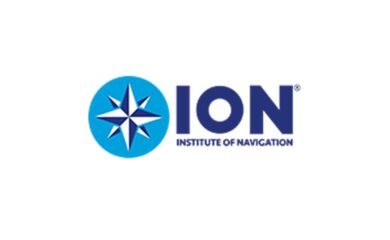 News
22.10.2021
The Institute of Navigation selects HighWire for Hosting