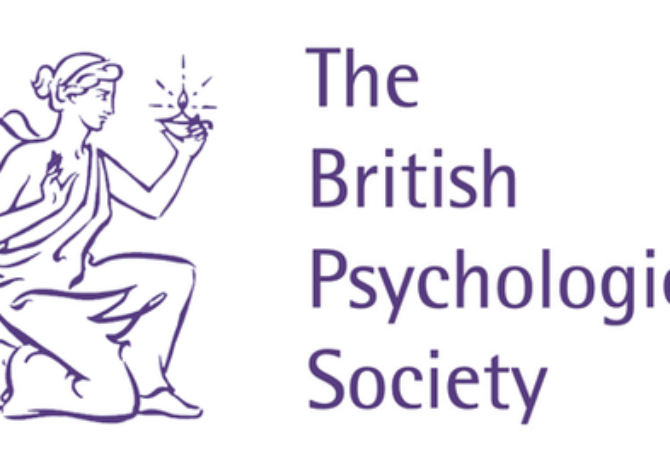 News
British Psychological Society selects HighWire's Scolaris Platform as the Cornerstone of its Digital Transformation Initiative
PRINCETON – April 27, 2021 – HighWire, provider of industry-leading publishing solutions to the scholarly community, is delighted that the British Psychological Society (BPS) has chosen Scolaris – HighWire's next-generation content hosting platform – as the cornerstone of its digital transformation initiative. 
BPS has undertaken a program of transformation, to enable them to become a more efficient and effective organisation, capable of far greater levels of innovation, collaboration, and member support & interaction. 
HighWire will aid BPS in its transition to a 'digital-first' approach to publication, utilizing the power of online distribution and discoverability to increase reach, impact, and readership, while retaining fulfilment of print responsibilities to BPS' membership. 
Through Scolaris, HighWire will provide hosting and powerful discoverability across all of BPS' issues, periodicals and reports, all within one centralized space, enhance the user experience for both members and non-members. Through enabling greater discoverability, BPS will also be able to attract and retain authors with more ease, thus improving user experience to both authors and readers. 
"We are excited to onboard a new customer onto our next-generation Scolaris platform, which hosts multi-format content within one centralized platform, allowing for powerful discoverability, cross-pollination of content and integration of third-party services," said Olly Rickard, Product Manager for Scolaris. 
"BPS is excited to embark upon this major digital transformation initiative, which will allow us to better serve our members as well as enhancing our reach and visibility to non-members," said Dawn Morris, Publication Manager, "We are excited to partner with HighWire and their parent company MPS to convert and migrate our existing backlist, as well as exploring exciting future opportunities like A.I. and machine learning that can enhance our offering." 
About the British Psychological Society 
The British Psychological Society is a registered charity which acts as the representative body for psychology and psychologists in the UK, and is responsible for the promotion of excellence and ethical practice in the science, education, and application of the discipline. As a society it supports and enhance the development and application of psychology for the greater public good, setting high standards for research, education, and knowledge, and disseminating knowledge to increase public awareness.
Latest news and blog articles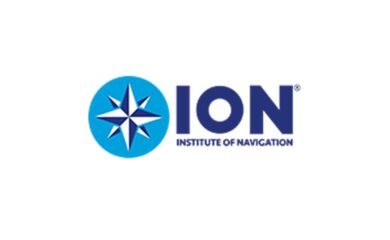 News
22.10.2021
The Institute of Navigation selects HighWire for Hosting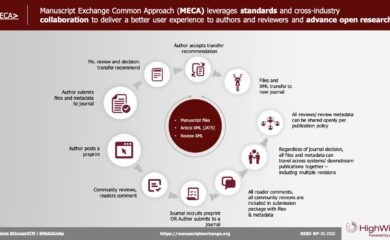 News
08.10.2021
What's next for MECA?