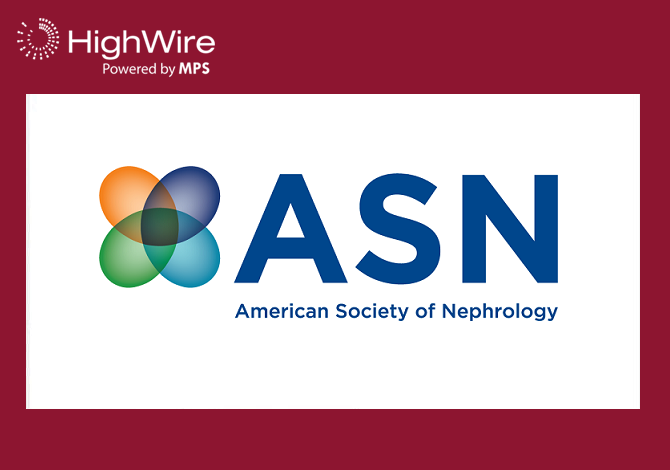 News
American Society of Nephrology Renews Journal Hosting on HighWire's JCore Platform
PRINCETON, APRIL 13 2021 – Scholarly publishing technology provider, HighWire, is proud to announce that the American Society of Nephrology (ASN) has chosen to renew its hosting with HighWire. 
ASN and HighWire have had a long partnership approaching two decades, working together to meet ASN's mission of transforming kidney research through discovery and innovation. HighWire will continue to host all three of ASN's journals: JASN, CJASN, and Kidney360, which incorporate content types spanning across editorials, reviews, podcasts, visual abstracts, eletters, figures and graphs. 
HighWire was acquired by MPS Limited (MPS) in July 2020, further deepening its commitment to the Academic and STM publishing community and presenting a significant opportunity for MPS and Highwire customers. Increased resources, more comprehensive platform offerings, and a broader partner and distribution network are just some of the benefits. 
"We are delighted that ASN recognizes that the MPS-HighWire combination brings stability, investment, and growth focus to HighWire. We now have renewed focus on Innovation and Community, and expanded teams to deliver to customer requirements", said Rahul Arora, CEO of HighWire and MPS, "HighWire appreciates the confidence that ASN has extended, amidst a wonderful period of growth once again for the HighWire business". 
"ASN carried out a competitive comparison of the current content hosting landscape, which has changed considerably since we became HighWire customers almost two decades ago", said Bob Henkel, Senior Director of Publishing, "It was clear that HighWire was the right choice to ensure that we remain on a highly flexible and efficient platform, while sitting at the cutting edge of innovation, search engine optimization and third-party integration." 
About ASN
ASN leads the fight to prevent, treat, and cure kidney diseases throughout the world by educating health professionals and scientists, advancing research and innovation, communicating new knowledge, and advocating for the highest quality care for patients.
Latest news and blog articles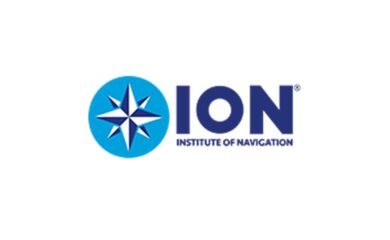 News
22.10.2021
The Institute of Navigation selects HighWire for Hosting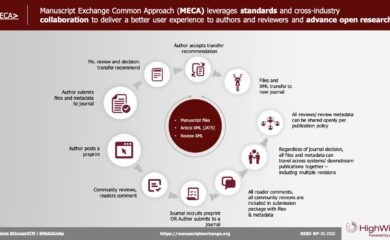 News
08.10.2021
What's next for MECA?