User experience
HighWire named 'Best Place to Work' by The Business Intelligence Group
LOS GATOS, CA — May 25, 2018 — The Business Intelligence Group, a leading industry awards program, has named HighWire as a 'Best Place to Work' in its business award contest. The awards program identifies companies that are actively working to improve their performance by offering employees an environment that makes work fun, educational and engaging.
While HighWire's primary mission is to extend the reach, impact, and exchange of knowledge and ideas, these awards recognize HighWire as a business that helps its employees advance their knowledge and careers. Winners of the Best Places to Work award were selected by a panel of business leaders – in conjunction with anonymized engagement surveys submitted by employees, rating their overall satisfaction and company performance.
What employees had to say about HighWire: "HighWire is a great place to work! Everyone is so friendly and management encourage open communication. There is a great flexibility here which helps with my work/life balance. Management cares about me as a person and the world around us."
Dan Filby, Chief Executive Officer, HighWire said: "We're proud to be known as a Silicon Valley company that provides innovative, future-proofed publishing technologies – but our people are our greatest asset. Our success ultimately relies on a terrific team of industry-leading talent that consistently goes above and beyond to deliver on that vision. Supporting their hard work with an environment that champions engagement and intellectual curiosity is incredibly important, and we're delighted to be recognized for that approach."
"Congratulations to HighWire for building an organization focused on employee satisfaction and performance," adds Maria Jimenez, Chief Nominations Officer of Business Intelligence Group. "After analyzing the employee survey data, it was clear that this is a special company to work for, one where executives and management focus on making work more than…just work!"
HighWire is growing, and looking for talented new team members across several teams and offices. For more information about current available opportunities, visit: https://www.highwirepress.com/about-us/careers
— ENDS —
For media enquiries, please contact:
Clarity PR for HighWire
highwire@clarity.pr
+44 (0)20 7100 1333
About HighWire
HighWire is the technology partner of choice for world-leading commercial and scholarly publishers. With offices globally, HighWire provides digital publishing solutions and platform expertise across all aspects of the publishing life cycle, including content management and hosting, e-commerce, analytics, access and identity management, manuscript submission and tracking. HighWire also delivers strategic consulting services for developing systems and applications and improving the customer experience.
HighWire is a CODiE award finalist for Vizors in the Best Business Intelligence Reporting & Analytics Solution category.
About Business Intelligence Group
The Business Intelligence Group was founded with the mission of recognizing true talent and superior performance in the business world. Unlike other industry and business award programs, business executives—those with experience and knowledge—judge the programs. The organization's proprietary and unique scoring system selectively measures performance across multiple business domains and then rewards those companies whose achievements stand above those of their peers.
Latest news and blog articles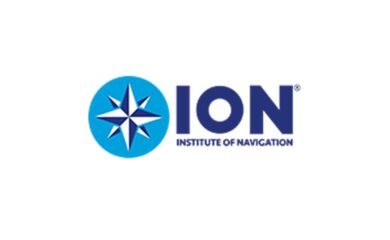 News
22.10.2021
The Institute of Navigation selects HighWire for Hosting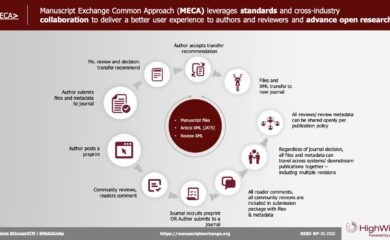 News
08.10.2021
What's next for MECA?