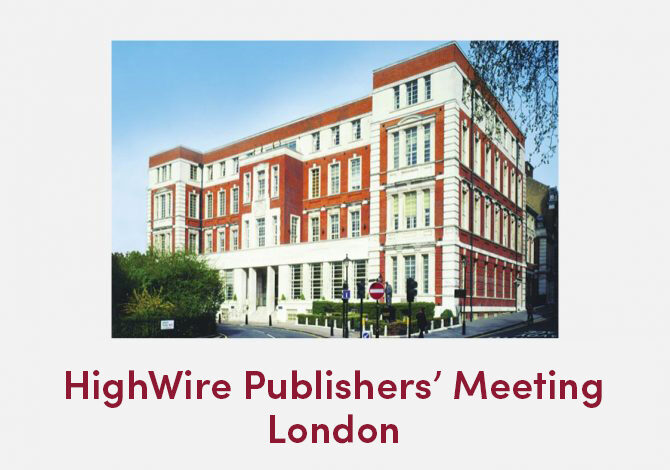 HighWire Publishers' Meeting – A taste of the day
Every year at HighWire we like to bring our community together to share and discuss the latest developments in the world of scholarly publishing. This year we got together in Washington D.C. and London – you can get a taste of the events below.
Latest news and blog articles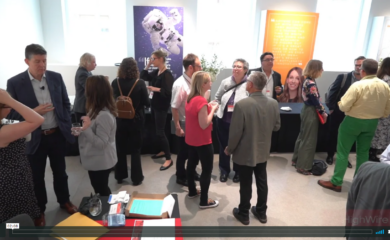 News
21.07.2021
Back to our roots. Back to our community.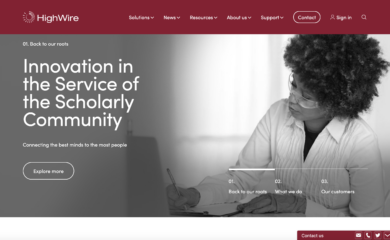 News
16.07.2021
Back to our roots: HighWire implements brand, website refresh