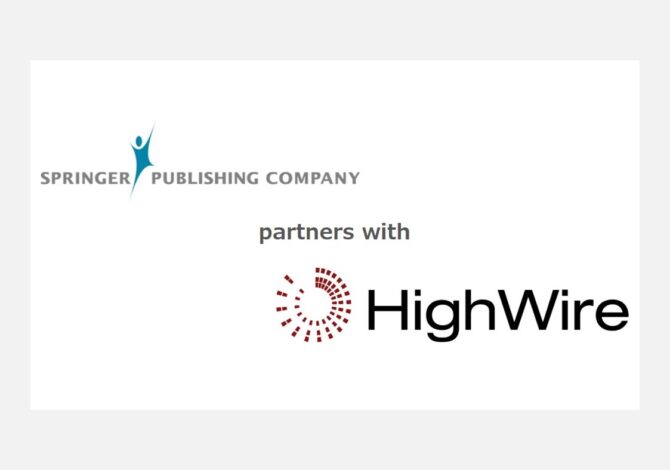 Technological innovation
Springer Publishing selects HighWire as digital hosting partner
[10 OCTOBER 2018 | UK] – Digital publishing technology provider HighWire has partnered with Springer Publishing to offer digital access to its extensive collection of nursing, behavioral and health sciences, and medical content, including textbooks, professional reference and clinical books, and journals.
Springer Publishing's collection of professional and academic content is now digitally available through Springer Publishing Connect, a Springer Publishing-branded site built using the Scolaris solution within the HighWire Hosting platform. The platform has been carefully designed to enable publishers to easily publish large, unique and diverse content sets. For the first time, Springer Publishing's book and journal content will be available on a single site, enabling researchers to discover content by topic across both formats on Springer Publishing Connect.
With this exciting collaboration, Springer Publishing will have the ability to customize look and feel as well as automatically ingest, load, review and publish content through a simple, self-service CMS. The platform also comes with built-in search engine optimisation and related content linking to boost discoverability, and via HighWire Identity can seamlessly manage user access.
Users of Springer Publishing's previous journal-only platform were migrated to the new platform, making integration for existing customers easy, and enabling them to purchase digital copies of published material online right away.
Dan Filby, CEO of HighWire, said: "We are thrilled to announce our collaboration with esteemed medical publisher, Springer Publishing. Through our HighWire Hosting technology, Springer Publishing's nursing, behavioral and health sciences, and medical content is more accessible and reaches more of their target community than before. We've delivered a site that incorporates the very best user experiences of well-known consumer sites, and there is significant improvement made to search optimisation, including content linking to boost organic referrals. The new platform provides a step-change in Springer Publishing's capability and user experience, and we're delighted to be partnering with them on their ambitious publishing program."
Pascal Schwarzer, Vice President of Digital Development at Springer Publishing, commented: "When looking for partners to digitise our range of publications, the HighWire Hosting platform was an easy choice – it gives us the ability to offer up our extensive collection of content to faculty, students and professionals instantaneously and with ease, as well as providing us with valuable insight and data to inform our publishing process. It marks an important step for progress as technology drives demand within the professional and academic publishing sector."
For further information on the HighWire Hosting platform including product details and benefits, see:  https://knowledgeamplified…;
Latest news and blog articles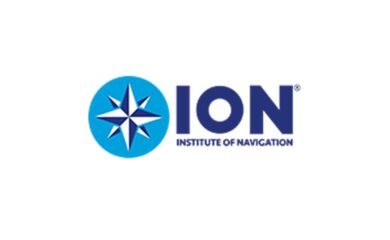 News
22.10.2021
The Institute of Navigation selects HighWire for Hosting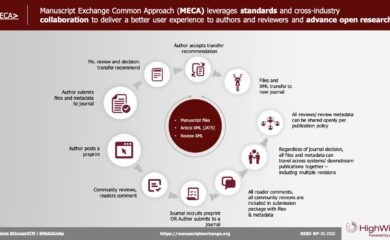 News
08.10.2021
What's next for MECA?