Technological innovation
CSIRO Publishing to host over 500 books on the HighWire Press Intelligent Platform
CSIRO Publishing, Australia's leading scientific publisher, and HighWire Press, today announced a new partnership to deliver its complete front and backlist of reference works in agriculture, plant and animal sciences, environmental studies, and other disciplines, using HighWire's Intelligent Platform ebook solution.
This partnership begins a new relationship with CSIRO Publishing, the editorially independent publishing business of the Commonwealth Scientific and Industrial Research Organisation (CSIRO), Australia's federal agency for scientific research, and expands HighWire's global customer base in the Asia Pacific region.
CSIRO Publishing chose HighWire's Intelligent Platform because it can be implemented quickly and is designed to easily support the needs of its global base of institutional customers. Andrew Stammer, CSIRO Publishing's Director, was impressed upon seeing the product demonstration, commenting, "Seeing the HighWire's Intelligent Platform demonstration left us in no doubt that we can quickly deliver a terrific user experience for our institutional librarians with its collection management and self-service tools. The PDF e-reader provides a great online reading experience for patrons without the need for full-text XML, which will support our extensive, highly valued backlist." HighWire's Intelligent Platform also offers tools for librarians, such as browsing title collections by year and downloading MARC records by year.
Dan Filby, HighWire CEO, reflected on the opportunity for growth of CSIRO Publishing's reference book program. "We look forward to a partnership that delivers global growth in readership and institutional sales for CSIRO Publishing's ebooks program. Our company has deep roots in the library community, so we understand the importance of usability for librarians and their patrons," commented Filby.
-Ends-
Latest news and blog articles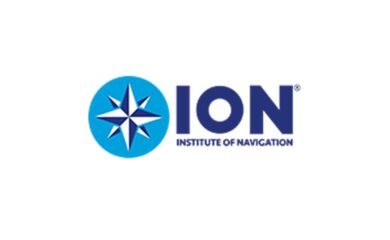 News
22.10.2021
The Institute of Navigation selects HighWire for Hosting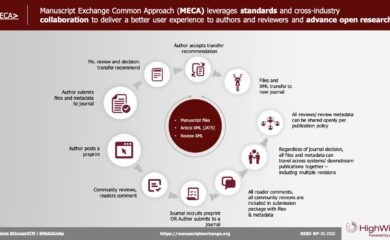 News
08.10.2021
What's next for MECA?