Return on investment
HighWire announces senior appointments to leadership team
HighWire, the technology partner of choice for world-leading commercial and scholarly publishers, has announced new appointments and promotions to its senior leadership team. Oliver White joins as the new Director of Professional Services Engineering, and HighWire also welcomes Ruth Hall as the new Senior Director of Global Marketing. John Doherty is the Vice President, Customer Success, responsible for all global customer relations and technical support; and Rob Smyth becomes Vice President of QA and System Operations. Todd McGee is Vice President of Research & Development, and Michael Frederickson takes on his new role as Senior Director of Project Management Organization. HighWire also welcomes Jes Kainth, Service Delivery Director and Mike Allen, Senior Strategic Consultant. These appointments continue to reinforce HighWire's commitment to growth, strengthening the company's capability and continuing to fortify their reputation for consistently delivering excellent customer experiences.
Before joining HighWire, Oliver was the Head of Web Development for Waterstones Booksellers. Oliver's remit at HighWire is to build great products and deliver wonderful user experiences for HighWire customers.
Ruth has a successful background in both STM publishing and large-scale platform development. Ruth held senior positions with the AAAS, Nature, and the IET, and before HighWire worked with another SaaS solution provider, in the identity verification space.
Jes has extensive experience in service delivery, technology, account management and outsourcing. He will be responsible for ensuring that all HighWire customers receive a consistently high service with the focus on customer satisfaction.
Mike comes to HighWire with wide-ranging experience in IT infrastructure, digital operations consulting and brings a wealth of knowledge in publishing technology. He will be a pivotal contributor to the Company's industry-leading strategic business consulting team, providing world-class business solutions and expert best practice guidance to our customers.
HighWire customers will be familiar with John Doherty, Rob Smyth, Michael Frederickson, and Todd McGee. Rob will be growing the QA and global systems operations teams. John rounds out his accountability for the global customer success functions by taking on the relationship management teams. Michael will use his extensive knowledge of customer engagement, technology implementation and delivery, and his several years of experience with HighWire, to lead the global project management organization and staff. While Todd, having over 20 years of experience contributing strategically to the company's technology innovation, now leads the worldwide research and development teams.
On the new appointments, Dan Filby, CEO, HighWire said: "I am very pleased to welcome these great new leaders to the HighWire team. They will play a major role in supporting our current and future growth by delivering engaging digital experiences for all our customers. This team shares an excitement for the future of technology and a desire to deliver the very best for our customers. HighWire is uniquely placed to leverage innovative technology, turning customer expectations into reality."
Latest news and blog articles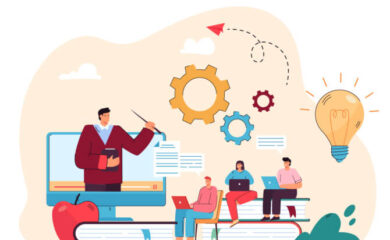 News
28.12.2021
Read, Watch, and Listen: The Best Content of 2021 recommended by the HighWire Press Leadership Team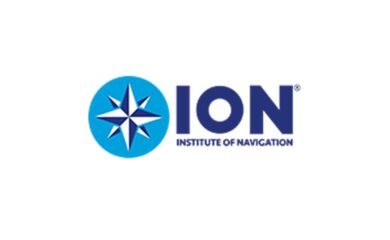 News
22.10.2021
The Institute of Navigation selects HighWire for Hosting