Return on investment
Ground-Breaking Partnership Announced by ACCUCOMS and HighWire Press
HighWire Press Inc., the premier technology platform provider and ACCUCOMS, the leading provider of global marketing and sales representation services -collectively supporting world-leading independent publishers and societies, have today announced a strategic partnership.
This significant new partnership will combine HighWire's expertise in preprint, peer review and hosting services, with ACCUCOMS' unmatched global reach in sales and marketing, to provide an integrated service that enables independent publishers to unlock the unique growth opportunities available to them.
This partnership is greater than the obvious synergy that exists between the two companies. The combination of HighWire's industry leading intelligent platform and ACCUCOMS' understanding of the global markets provides independent publishers with a unique solution where the sum is truly greater than the parts.
Publishers will now have the opportunity to participate in an entirely unique approach, which allows them to enjoy the benefits of scale while remaining in control of their operations.
Pinar Erzin, Founder and President of ACCUCOMS said, "Our focus is on helping publishers who want to remain independent, to achieve their ambitions as easily as possible. This complementary partnership provides a fantastic opportunity for publishers to benefit from a combined approach and an extended range of services. The expert resources of both HighWire and ACCUCOMS will give our shared customers the ability to retain their independence, choose to collaborate with like-minded publishers, and to continue growing their reach and impact in existing and new markets."
"This is very exciting for our publishers. As two industry leading, global companies we have created an integrated offering that provides publishers unparalleled value." said Dan Filby, CEO of HighWire Press. "That value is derived from the combined offering as well as a compelling set of combined discounts and value added service offerings that are unique to the publishers taking advantage of what this partnership has to offer. Quite simply we have created a game changer for publishers."
– ENDS
Contacts:
Scott Wilson, Vice President, Global Sales
Dagmar Vermeer, Marketing Manager
About HighWire Press
HighWire Press, Inc. the premier platform provider for world-leading scholarly publishers and societies, offers essential online publishing solutions to develop and deliver research publications and online learning products for academic and research communities. With global offices, HighWire provides strategic consulting, professional services, and the industry's first intelligent publishing platform enabling publishers and professional associations around the world.
About ACCUCOMS
ACCUCOMS is the leading independent provider of services to academic and professional publishers around the world. With its headquarters based in the Netherlands, the company operates in five continents, covering North America, Latin America, Europe, Middle East, North Africa, Turkey, India, South Korea, Taiwan and South East Asia.
ACCUCOMS' multilingual teams offer efficient and intelligent representation, telesales and business intelligence services as well as user interaction programs to clients that range from large publishing houses to specialist society publishers. In 2016 ACCUCOMS launched Aggregagent™, a new way of thinking about collection sales and changing the big deal scene in the industry. www.accucoms.com
Latest news and blog articles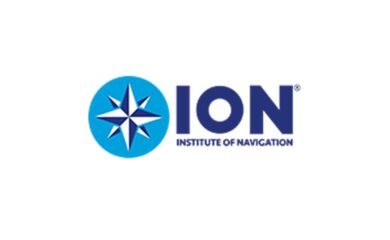 News
22.10.2021
The Institute of Navigation selects HighWire for Hosting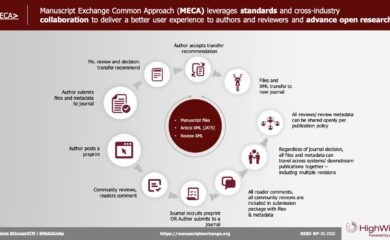 News
08.10.2021
What's next for MECA?