News
University of California, (UC Press), selects HighWire's BenchPress for its new journal: Case Studies in the Environment
HighWire Press is pleased to announce that University of California Press (UC Press) has selected BenchPress as the manuscript submission, editorial tracking, peer review, and production tracking system for its new journal, Case Studies in the Environment. The new journal, which is set to launch in mid-2017, is now accepting online submissions.
UC Press hosts 30 journals on the HighWire Open Platform. BenchPress integrates easily with HighWire's other publishing services to provide publishers with a variety of options for getting online, improving editorial workflow configuration, reducing time to publication, and lowering administrative costs.
"We are delighted to extend our partnership with University of California Press to support the launch of Case Studies in the Environment using BenchPress," said HighWire Chief Executive Officer Dan Filby. "We provide innovative and reliable, end-to-end technology support from submission to publication online."
Case Studies in the Environment is a journal of peer-reviewed case study articles with slides and teaching notes, articles on case study pedagogy, and a preprint server for editor-reviewed case study slides. The journal aims to inform students, faculty, educators, professionals, and policymakers on case studies and best practices in the environmental sciences and studies.
Case Studies in the Environment is already inviting manuscripts in six content areas: Climate Change Mitigation and Adaptation; Ecology and Biodiversity Conservation; and Environmental Law, Policy, and Management, which launch in 2017, and Energy and the Environment, Sustainability, and Water Science and Technology, which will launch between 2018 and 2020.
Editor-in-Chief, Dr. Wil Burns is the founding Co-Executive Director of the Forum for Climate Engineering Assessment, a scholarly initiative of the School of International Service at American University. Read more about the journal editors.
Latest news and blog articles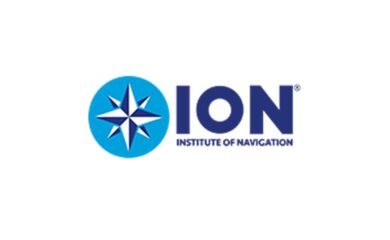 News
22.10.2021
The Institute of Navigation selects HighWire for Hosting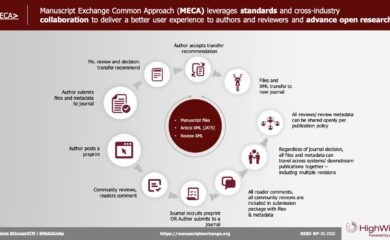 News
08.10.2021
What's next for MECA?