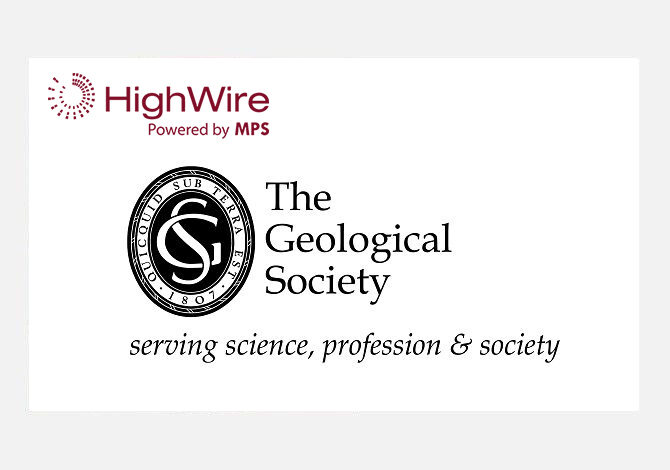 News
The Geological Society of London renews partnership with HighWire
LOS GATOS, CA – June 18, 2020 – Scholarly publishing technology provider HighWire, currently celebrating its 25th year of business, is pleased to renew its hosting agreement with The Geological Society of London (GSL). 
GSL has been a long-term and highly valued partner since 2006, with its online publications growing and diversifying throughout that time. There are now 15 GSL sites underpinned by HighWire's hosting technologies – including a mixture of journals, books, memoirs and transactions – all of which feature a modern, intuitive and visually appealing user interface. 
The self-service aspect that HighWire Hosting offers is something which is particularly valuable to GSL, allowing them to easily make changes to their sites, and collate content of particular types or on particular topics into collections. This flexibility and discoverability makes it much easier for readers to find what they're looking for, as well as offering new ways for GSL to engage with our audiences or showcase particular content.
"HighWire has supported GSL for almost 15 years now, and over that time we have been continually impressed with the responsiveness of the team and the technical and customer support provided," said Sarah Gibbs, Head of Production at GSL. 
HighWire welcomes GSL's decision to continue to grow the relationship by renewing services into 2022. 
"As one of our longest-serving clients, GSL has played a key role in the HighWire Community over the years, inputting into a number of our industry initiatives and regularly presenting at our annual HighWire Publishers' Meetings to share knowledge and learnings," said John Sack, co-founder of HighWire. "We are delighted to extend our partnership as we continue to shape the future of scholarly publishing." 
---
About The Geological Society of London
The Geological Society of London, founded 1807, is a learned and professional body, of over 11,000 Earth scientists with a remit to investigate, interpret, discuss, inform and advise on the nature and processes of the Earth, their practical importance to humanity, and, in the interests of the public, to promote professional excellence. The Society offers advice to Parliament and Government, at individual and corporate levels. Registered Charity No. 210161.
About HighWire
HighWire is a global provider of digital publishing solutions and platform expertise across all aspects of the publishing life cycle, including content management and hosting, e-commerce, analytics, access and identity management, manuscript submission and tracking. 
HighWire was born out of Stanford University in the early days of the web, shaped the early stages of digital scholarly publishing and is now celebrating its 25th year. This combination of deep domain publishing and academic expertise makes HighWire the technology partner of choice for the leading global commercial and academic publishers.
Latest news and blog articles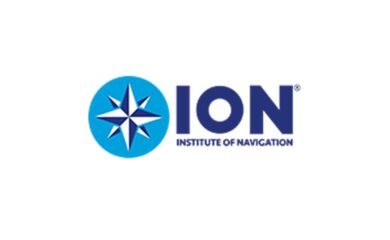 News
22.10.2021
The Institute of Navigation selects HighWire for Hosting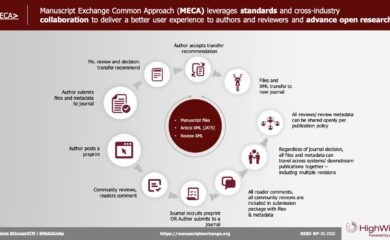 News
08.10.2021
What's next for MECA?