News
Silicon Valley CEO appointed to Northern Ireland US Advisory Council
HighWire Press CEO Dan Filby offers insights and connections for Technology and Publishing Sectors in Northern Ireland
18th January 2017 – It has been announced that Dan Filby, CEO of the leading digital publishing platform provider HighWire Press, has been appointed to the Northern Ireland West Coast Advisory Council. The Advisory Council has been established by the Northern Ireland Executive Office to support trade and investment between Northern Ireland and the United States. Mr Filby will be working with the First Minister and Deputy First Minister of Northern Ireland to further these efforts.
Filby said, "I am pleased to be collaborating with talented leaders on the NI West Coast Advisory Council. HighWire Press has had rapid success in establishing a new center of excellence in the Belfast community. We have recruited over 50+ talented professionals since March, 2016, growing our team faster than originally planned. Our success is evidence that Northern Ireland is an excellent choice for growth and investment".
He added: "I am looking forward to sharing my experience in the publishing and technology sectors to identify services, programs and innovations that will support successful partnerships and growth in the local economy and investment in Northern Ireland".
Latest news and blog articles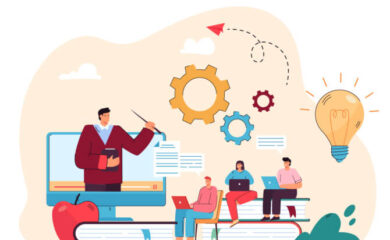 News
28.12.2021
Read, Watch, and Listen: The Best Content of 2021 recommended by the HighWire Press Leadership Team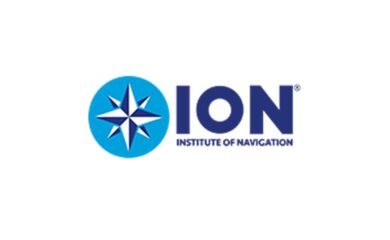 News
22.10.2021
The Institute of Navigation selects HighWire for Hosting