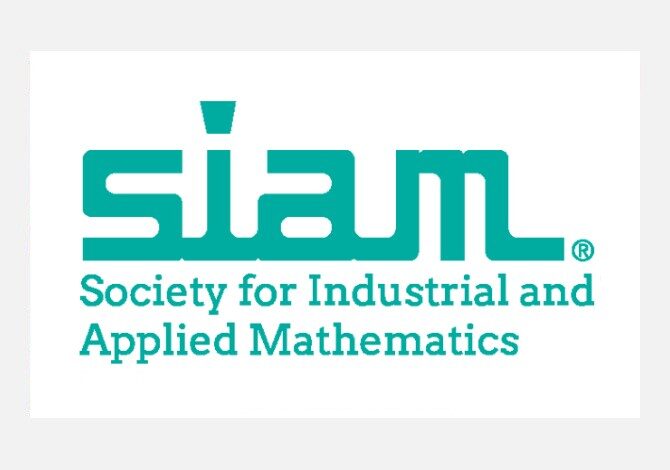 News
SIAM selects HighWire's citation analytics tool
JULY 11 2019, LOS GATOS – Scholarly publishing tech provider, HighWire, today announced that Society for Industrial and Applied Mathematics (SIAM) is using HighWire's Impact Vizor tool. The award-winning technology will provide SIAM with insight into the reach and impact of its portfolio of journals.
Named 'Best Business Intelligence Reporting & Analytics Solution' at the 2018 SIIA CODiE Awards, Impact Vizor brings early citation and usage data together in interactive viewers to help journals make fast, informed decisions.
Kivmars Bowling, Publications Director at SIAM said:
"Impact Vizor will enable us to take an evidence-based approach to our editorial decision making, accelerating our ability to analyze and visualize trends and gaps. We will be able to track the performance of our current publishing output at a granular level, both in terms of citations and Mendeley saves, as well as harness the rejected article tracker to identify whether any rejected content subsequently received citations elsewhere.
These data insights will enrich our editorial discussions and strategic planning for SIAM's publishing program."
Founded in 1951, SIAM is an international society of more than 14,500 individual, academic and corporate members from 85 countries. SIAM helps build cooperation between mathematics and the worlds of science and technology to solve real-world problems through publications, conferences, and community. SIAM publishes 18 journals and around 20 books per year.
Dan Filby, CEO at HighWire said:
"SIAM's adoption of Impact Vizor is a great example of how we help leading scholarly publishers make data-driven, evidence-based editorial and business decisions. We very much look forward to working with Kivmars and the SIAM team, to understand the valuable insights they obtain, and gain feedback to inform our continued customer focus and product development."
Find out more about HighWire Analytics: www.highwirepress.com/solutions/highwire-analytics
###
About HighWire
HighWire is the technology partner of choice for world-leading commercial and academic publishers. With offices globally, HighWire provides digital publishing solutions and platform expertise across all aspects of the publishing life cycle, including content management and hosting, e-commerce, analytics, access and identity management, manuscript submission and tracking. HighWire also delivers strategic consulting services for developing systems and applications and improving the customer experience. For more information, please visit highwirepress.com and follow us on Twitter, LinkedIn and Facebook.
Contact
Natalie Guest
HighWire Marketing
nguest@highwirepress.com
Latest news and blog articles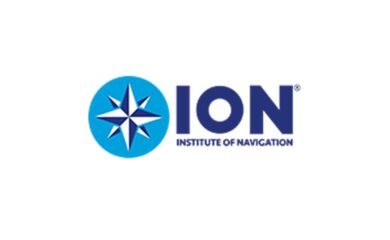 News
22.10.2021
The Institute of Navigation selects HighWire for Hosting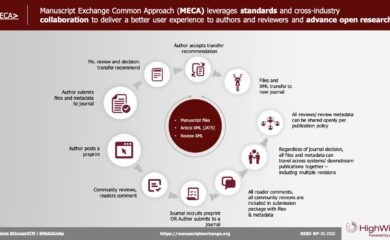 News
08.10.2021
What's next for MECA?