News
Royal College of General Practitioners' launches its first open access journal with HighWire Press
BJGP Open joins flagship journal British Journal of General Practice on HighWire's JCore platform
BJGP Open, the Royal College of General Practitioners' new open access journal, has been launched on the HighWire JCore platform today, joining the British Journal of General Practice which was launched on JCore in 2013.
Edited by Professor Roger Jones, the journal serves the primary healthcare community, showcasing original research from around the world. The journal will bring to light controversies in health policy and their influence on primary health care.
"Attracting global audiences to learn and debate developments in primary care research, clinical practice, and policy is essential to the mission of BJGP Open. The rapid dissemination and discoverability of our content, supported by HighWire's JCore platform, will benefit both readers and authors," said Roger Jones, Editor of BJGP Open.
"We are pleased to continue to work with the Royal College of General Practitioners to expand its publishing program," said Dan Filby, CEO, HighWire Press. "Discoverability of newly published research is among publishers' top requirements. We continually invest in our technology to improve search engine indexing and offer readers world-leading response times and platform reliability," continued Filby.
BJGP Open is now accepting submissions to be considered for rapid, high-quality peer review, provided by experts in their field. All reviews are rated and detailed feedback is provided by the Editor.
Latest news and blog articles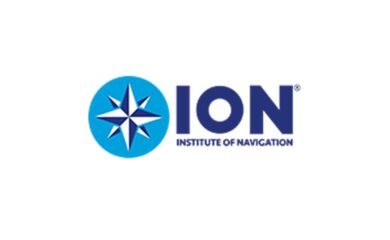 News
22.10.2021
The Institute of Navigation selects HighWire for Hosting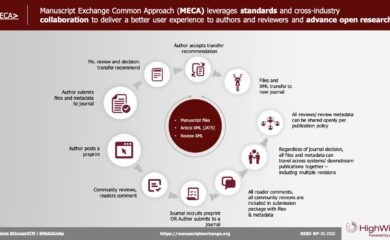 News
08.10.2021
What's next for MECA?