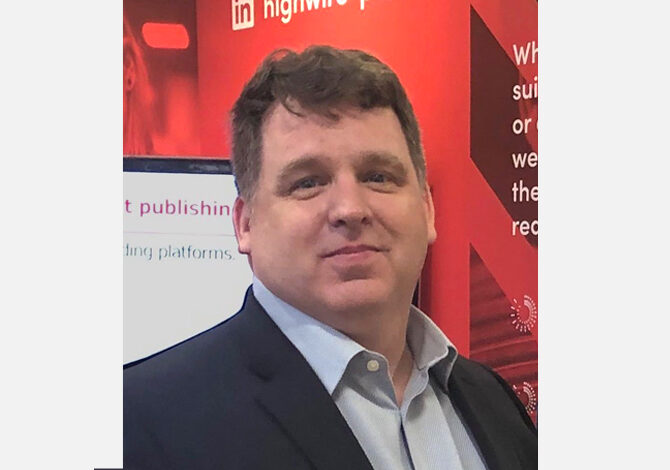 News
HighWire strengthens customer focus with appointment of new Director of Relationship Management
With a background in rightsholder management, sales and licensing, Matt Pedersen joins from the Copyright Clearance Center
APRIL 3 2019, LOS GATOS – Scholarly publishing technology provider, HighWire, has appointed Matt Pedersen as Director, Relationship Management. The new position continues to enhance HighWire's customer engagement team, working closely with product, technology and professional services teams to ensure customer success.
Matt joins HighWire from the Copyright Clearance Center (CCC) where he held the position of Senior Director, Rightsholder Relations. There he managed and mentored a global Strategic Accounts team and was responsible for company-wide client engagement for all publisher-focused business. Prior to the CCC, Matt spent over four years with Elsevier Science and Technology Books, directing the global corporate sales program for print product, electronic content, and direct licensing. Before this he spent 10 years with Syngress Publishing.
Dan Filby, CEO at HighWire said, "It's fantastic to have Matt on board. His understanding of the sector and what matters most to publishers will further strengthen the value HighWire delivers to our longstanding and new customers."
Matt Pedersen said, "I'm thrilled to join HighWire, a business I've admired for many years as the leader in publishing technology. Most of all I'm looking forward to working with such a prestigious group of publishers who make up the HighWire community, to listen carefully to them and ensure we're integral to their ongoing success. This has never been more important with the current array of challenges and opportunities they face, from responding to initiatives such as Open Access, to navigating fast-evolving technologies and datasets."
Connect with Matt on LinkedIn here.
Latest news and blog articles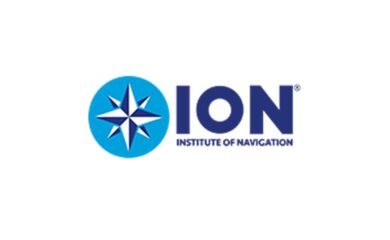 News
22.10.2021
The Institute of Navigation selects HighWire for Hosting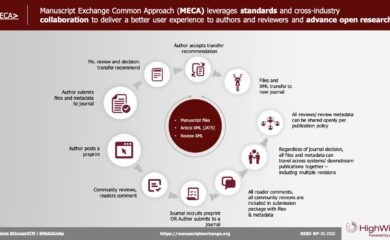 News
08.10.2021
What's next for MECA?