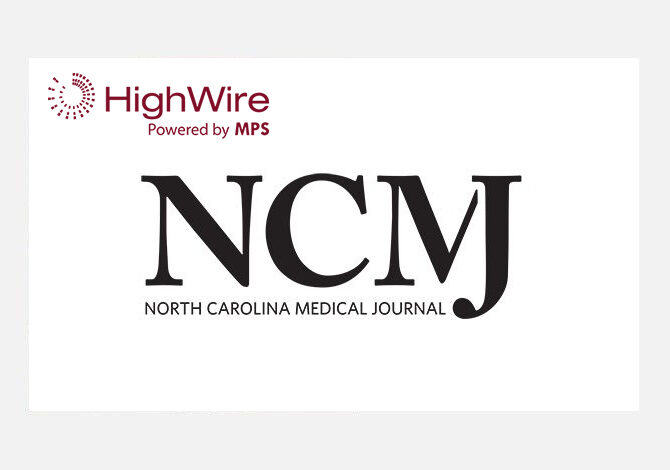 News
North Carolina Institute of Medicine chooses HighWire to host its flagship journal for another 7 years
LOS GATOS, JUNE 4 2020 – Scholarly publishing tech provider, HighWire, is pleased to announce that the North Carolina Institute of Medicine (NCIOM) has elected to renew the hosting of North Carolina Medical Journal (NCMJ) through HighWire Hosting for another 7 years. 
NCMJ is NCIOM's flagship journal and is co-published in conjunction with The Duke Endowment, for healthcare professionals and lay persons who share an interest in health and healthcare policy affecting the lives of North Carolinians. The site, which is open access, has been hosted by HighWire since 2015. 
The latest renewal also encompasses an upgrade for NCMJ, providing a more modern, intuitive hosting site with configurable design and theming options, streamlined user experience and easy-to-use self service tools. 
"This upgrade will give us the extra functionality we need to ensure that this important medical resource is easy to use, discoverable and up to date," said Kaitlin Phillips, Managing Editor at NCMJ.
About The North Carolina Medical Journal
The North Carolina Medical Journal was founded in 1849 by the North Carolina Medical Society. Since 2002, the journal has been co-published by the North Carolina Institute of Medicine and The Duke Endowment. The journal is published 6 times per year and is read by a wide range of health care professionals, policy makers, government officials, business executives, educators, researchers, and interested lay persons.
Latest news and blog articles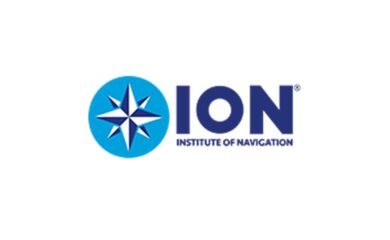 News
22.10.2021
The Institute of Navigation selects HighWire for Hosting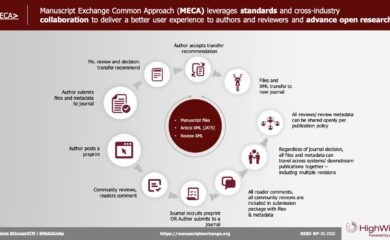 News
08.10.2021
What's next for MECA?