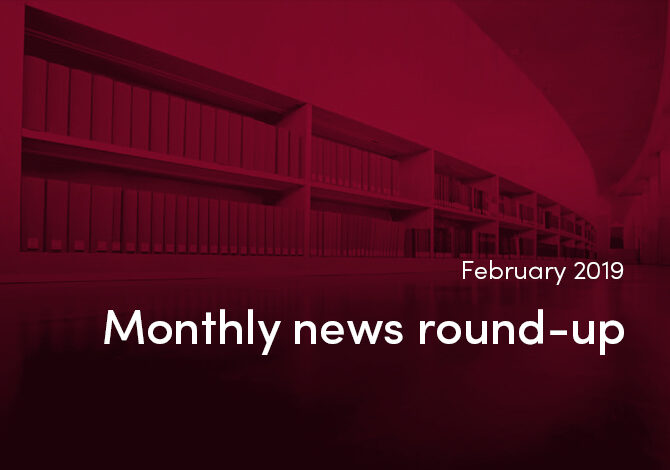 Insight
Monthly news round-up from the world of STM publishing
Welcome to this month's news round-up. We are now in the event season; it was great to be a part of Researcher to Reader and we're looking forward to London Book Fair next week. Undoubtedly, many of the topics discussed in the articles below will form a lot of the debate at the conference, with Plan S and the wider OA movement continuing to occupy minds. We hope you find this wrap-up useful and we'll be delighted to hear your thoughts on any of these topics as next week's conference.
Industry news
New measures of quality emerge recognize research impact
Lindsey Ellis' article outlines that as more scholars publish in less-recognized open-access journals, the search is on for other ways to measure the impact of their research. One potential measure of reach is in online sharing: posts on Twitter, blog links, and other engagement metrics. Read more >
Big pharma is embracing open-access publishing like never before
Published on Nature.com, Matthew Warran's article explains that scientists who work in the pharmaceutical industry have begun to publish a higher proportion of their papers open access than academics who aren't in industry. The proportion of OA publications doubled between 2009 and 2016. Read more >
Elsevier hit as University of California cancels $11m contract
Reported in lots of media, the University, which produces nearly 10 per cent of academic articles in the US and has about 18% of its journal articles disseminated by Elsevier, said it cancelled the $11m contract after Elsevier would not make its academic articles open access. Note: a free registration is required for The Times. Read more >
Bloomsbury India begins academic publishing with local authors
Thebookerseller.com explains that Bloomsbury is starting academic publishing in India this year as it continues to evolve its business in the country. The firm plans to publish local authors on similar topics to those commonly covered in the US and the UK, with subjects including social studies, philosophy and history. Read more >
Google boosts academic research presence
Google Cloud Platforms (GCP) is aiming to increase its presence in the world of academic research with two agreements and a range of initiatives in the US and in Europe. GCP has completed an agreement with GÉANT, the research and education platform that has 50 million users at 10,000 institutions across Europe. Read more >
US trade publishers saw 4.6% lift in 2018, but education sales fell
Reported on thebookseller.com, the Association of American Publishers (AAP) StatShot report showed total US trade sales hit $7.49bn last year, an increase of $341.5m on 2017. But a fall across educational and scholarly publications meant overall publishing revenue was left at $14.55bn, with a dip of $57m (0.4%) compared to 2017. Read more >
A Napster moment for Academia.edu
This Times article by Danny Fortson poses whether the Californian start-up can disrupt academic publishing in the same way streaming upset music. Academia.edu already has more than 72m people signed up for free access with over 100,000 paying for the premium services. Note: a free registration is required for The Times. Read more >
Who's afraid of Plan S?
A flurry of documents published by publishers, research funders, scholarly societies and academics early last month in response to a call for feedback on Plan S highlights just how little agreement there is about how to implement the European open-access initiative, which could impact scholarly publishing practices worldwide. Read more >
Academic piracy: where next and how do we combat it?
In 2018, e-book piracy websites received over 800 million visits; a number expected to rise by at least a third in 2019. But rather than concede to doom and gloom, this article by Matthew Jones argues that to combat it we must more fully understand and eradicate the root cause of piracy. Read more >
Academic scientists are fleeing universities for the private sector
A recent study, which was published in the Proceedings in the National Academy of Sciences, followed the careers of over 100,000 scientists for over 50 years. It found that half of university-hired scientists leave the academic life after just five years; a huge increase over prior years. Read more >
Dieter Rams' 10 principles of design
Scholarly Kitchen introduces this video by asking: Creating a new product or service? Re-designing your journal? Dieter Rams' ten principles of good design remain as vital a guide as ever. Read more >
HighWire news
HighWire launches whitepaper and webinar exploring Plan S and the options for publishers
Bringing the HighWire community together over the course of 4 months, we were able to identify and explore 14 implementation options for publishers and how they could deliver against the ten principles as set out by cOAlition S. We published a whitepaper and hosted a webinar, which over 450 people have registered for, to discuss the findings. Read more >
HighWire team spotlight with our Engineering Manager, Chris Graham
In the first of a series of articles, we shine a spotlight on members of the HighWire team to share what they do and what makes them tick. Team members like Chris might not be seen at industry events, but they are vital to our customers' success. Read more >
Latest news and blog articles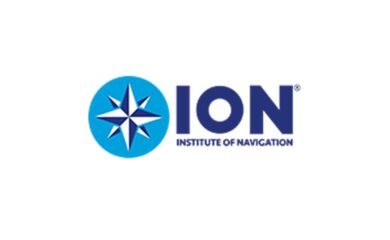 News
22.10.2021
The Institute of Navigation selects HighWire for Hosting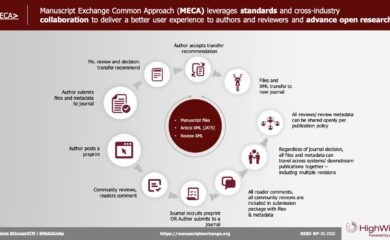 News
08.10.2021
What's next for MECA?