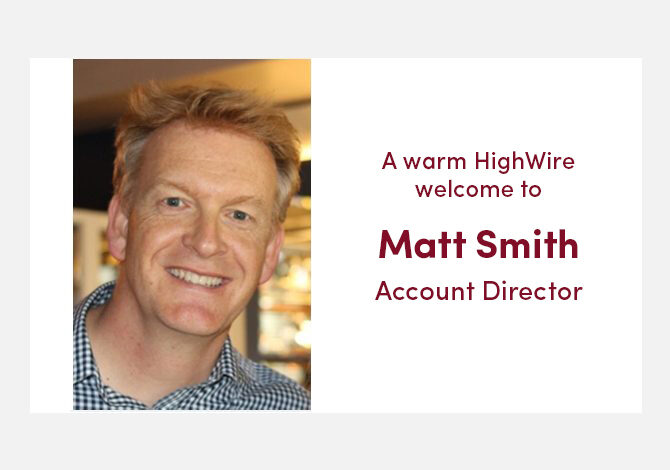 News
Former Wiley, Macmillan and Elsevier publishing alumni joins HighWire as Account Director
Matt Smith joins from Clarivate Analytics and brings 25 years of academic publishing industry experience to support HighWire clients
SEPTEMBER 26 2019, LOS GATOS – Scholarly publishing technology provider, HighWire, today announced the appointment of Matt Smith to further strengthen its customer-focused team. 
Based in HighWire's Brighton, UK office, Matt brings 25 years of industry experience. He has worked for renowned academic publishers, as well as leading industry product and service providers, and joins from Clarivate Analytics (formerly Thomson Reuters) where he supported a range of publishing clients for eleven years.
Prior to this Matt worked for Wiley Blackwell, progressing from Senior Journals Production Editor and Journals Production Team Manager to Electronic Editorial Office Manager, responsible for managing the implementation of online peer-review systems.
Matt's early career included roles as Technical Editor and Publishing Editor at Elsevier Science and Publishing Editor at MacMillan, managing a life and medical journals portfolio of mainly society-owned products.
His arrival follows the recent appointments of Byron Russell and Steve Rutberg, and continues to deepen the senior expertise and publisher mindset in HighWire's expanded customer team.
Miles McNamee, Vice President of Global Sales at HighWire said: "The caliber of those who've joined our team in the last few weeks demonstrates the highly customer-focused vision we have in place. Matt epitomizes the direction of the HighWire team: we combine first-hand understanding of how publishers operate with the technology and innovation expertise that helps shape their strategies and drive their commercial performance. Welcome Matt!"
Commenting on his appointment, Matt added: "I've long admired not just HighWire's long-standing reputation in scholarly publishing, fantastic customer community and great team, but the fact it continues to lead in bringing the best technology to the industry. It's an exciting time to join and I look forward to supporting many of HighWire's publishers into 2020 and beyond."
Connect with Matt on LinkedIn here.
###
Contact
Natalie Guest
HighWire Marketing
nguest@highwirepress.com
About HighWire
HighWire is a global provider of digital publishing solutions and platform expertise across all aspects of the publishing life cycle, including content management and hosting, e-commerce, analytics, access and identity management, manuscript submission and tracking.
Born out of Stanford University, HighWire is backed by Stanford and private equity firm Accel-KKR, recently listed as the top founder-friendly investors for entrepreneurial partnership. This combination of deep digital understanding, academic expertise and strong financial backing makes HighWire the technology partner of choice for world-leading commercial and academic publishers.
For more information, please visit highwirepress.com and follow us on Twitter, LinkedIn and Facebook.
Latest news and blog articles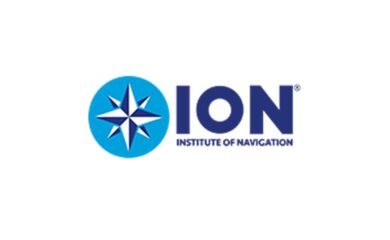 News
22.10.2021
The Institute of Navigation selects HighWire for Hosting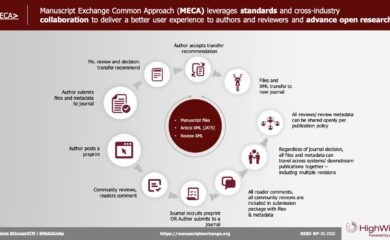 News
08.10.2021
What's next for MECA?