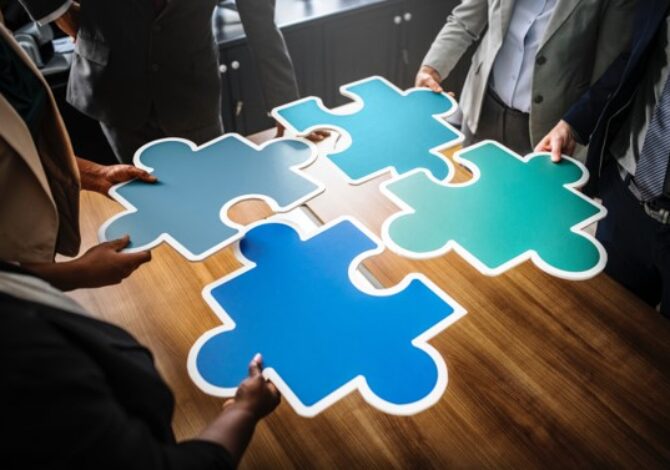 News
Launching: HighWire's new multi-content type platform
We are delighted to be announcing new functionality within our HighWire Hosting capability. Updates to the Scolaris platform will mean that it will now be much easier for you to host multiple types of content in the same site and manage it all through a single, simple CMS. In addition to delivering significant internal efficiencies for publishers, powerful search functionality will make it much easier for your users to find the content they need and seamlessly move between content types.
The new platform also comes with HighWire's Express capability. The daunting task of uploading large volumes of multiple content types becomes a thing of the past. Express is a self-service tool that can be managed by you, or a designated third party, to automatically load and publish content. Custom validation can be created to manage the load and publication process, including identifying missing content and setting go-live dates.
As you would expect, Scolaris has a modern, flexible and easily customizable UI, but underneath it is a robust and powerful platform with a strong and extremely active roadmap. This means that as well as being able to support extensive customization, as a platform-based system, when new features are released they automatically become available to all customers and are fully supported by service teams. So, the site you build today can be continually developed and refreshed.
To learn more about the exciting new functionality, join our 30 minute webinar, available on four different dates, when Alexandra Bash, Director of Product Management will take you through the key benefits of the new platform with real-world examples. WATCH NOW
Latest news and blog articles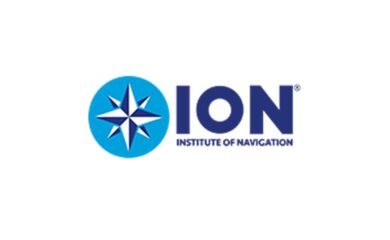 News
22.10.2021
The Institute of Navigation selects HighWire for Hosting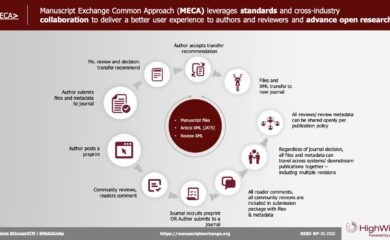 News
08.10.2021
What's next for MECA?