Insight
Tiered pricing using the HighWire 'Shop for Journals' model
It's likely that you've only recently settled on your pricing for 2017 – but is your approach ensuring your subscribers are getting the best value for their money, and are you realizing the potential for growth with new customers? A tiered pricing structure can help with both.
From a practical perspective, tiered pricing works by segmenting your subscriber base. When tiered pricing was first introduced by publishers, there were a variety of models that had their own set of criteria for assigning institutions to tiers; for example, tiers might be decided based on content usage (e.g. number of downloads per year) or a number of simultaneous users. Currently, the most popular models classify customers into a 4- or 5-tier structure based on the number of full-time employees (FTEs) and/or students, and the nature of the customer's business or academic program – a large research-intensive university might be classified at one end of the scale, with non-profit organizations at the other end.
For a tiered pricing model to be effective, it needs to be based on a transparent and robust classification system that encourages, rather than restricts, usage – and this is where HighWire's Shop for Journals (SfJ) comes in. Launched in 2003, SfJ sets out a common pricing model across participating publishers and journals, and provides guidelines for institutional access so that publishers and organizations have a common touchpoint when evaluating the tier each institution falls into. SfJ consists of five tiers based on the institution's sector (academic, medical, public / non-profit, government, corporate), and their usage level as defined by number of full-time employees or equivalents. Since its introduction, SfJ has become one of the key touchpoints for publishers developing a tiered pricing program, forming the base of other classification systems including the approach used by Ringgold, whose Identify database is one of the academic publishing industry's leading sources of institutional data.
Transparently grouping customers around common criteria can help you grow your subscriber base by making journals more accessible to institutions that might otherwise not be able to afford a subscription. The SfJ model provides a framework to calibrate your pricing to a level that fits best with institutional budgets – and you might get started by using data from Usage Vizor to allocate customers into usage-based tiers.
Needless to say, the journey from a fixed pricing model to a tiered pricing approach necessitates a careful analysis of customer data and pricing options. Publishers need to be sure that their tiered pricing model is detailed enough to be understandable and usable, but also flexible enough to be relevant to the full range of current and potential customers.
If you're interested in finding out more about how SfJ and Usage Vizor can help in your research process for a tiered pricing approach, you can get in touch with Tracy Capaldi-Drewett here.
Latest news and blog articles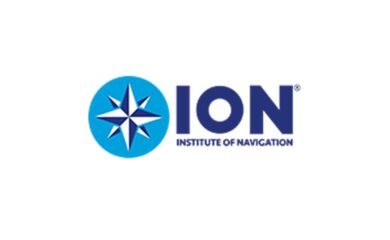 News
22.10.2021
The Institute of Navigation selects HighWire for Hosting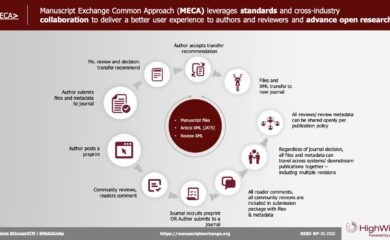 News
08.10.2021
What's next for MECA?