Insight
Three Essential Ingredients for a Great Web Site Launch
When an organization decides to invest in a new website for a journal or journal program, we share in their excitement for delivering a great, new experience for readers. The process of creating the website – from concept to launch – also needs to be a great experience for the publisher.
Meeting strategic objectives for quality, scope, schedule, and budget are important for business critical projects like web site launches. A proven formula for success and project leadership gives everyone confidence that the publisher will deliver a great experience for readers and authors when the site is launched. At HighWire, we think there are three essential ingredients to success – and we add many more depending on the recipe each publisher wants to create.
Relationships – A successful website project starts with open communication and engagement of all stakeholders. Our first step is to create a shared vision of what the web site needs to do for readers and meet the publisher's goals. We collaborate in many ways to translate business requirements into a project plan and specification. Working together and delivering on expectations creates trusted relationships that are critical to success.
Our focus is on responsive, transparent communication that addresses the needs of stakeholders throughout the project.
Technology – We have created turn-key solutions that we customize to the publisher's specifications. All of our web design solutions provide publishers with more control and address today's essential requirements:
Clean, responsive design optimized for desktop and mobile readers;
Rapid discoverability of new content optimized across search engines;
Customizable reader tools for article-level for sharing, citing, and reporting
Support for wide range of content types – video, podcasts, and more;
Interoperability with many platforms in the publishing eco-system to deliver efficiency, article level metrics, and much more.
Publishers like the flexibility and control they have with the HighWire Open Platform content management system, JCore. Publishers decide when and what content and images to feature, with many different options for branding and navigation. Self-service content management means that even menu changes can be made at any time. For example, should a publisher decide to feature new content collections, it's easy – and, creating content collections, static or continuously updated, is simple and efficient.
Process – Publishers appreciate our robust process and support from our experienced team members, from requirements collecting to user acceptance testing. We also include training along the way so publishers are ready to take control at web site launch.
Flexibility is also important to the project. Part of our process addresses change management. We know things can change. Even with a full exploration of requirements at the outset, an innovative solution or a new schedule requirement may surface and require decisions about timing, scope, and budget. With flexibility, creativity, and great relationships we work together to find a way to deliver the best solution and a great reader experience and deliver on the project objectives.
For a publisher's perspective, I invite you to listen to our webinar with Raquel Abad, Managing Editor of American Society for Enology and Viticulture. She shares her experience launching a new site Catalyst: Discovery into Practice and relaunching American Journal of Enology and Viticulture.
Contact Tracy Capaldi-Drewett or your account manager for more information.
Latest news and blog articles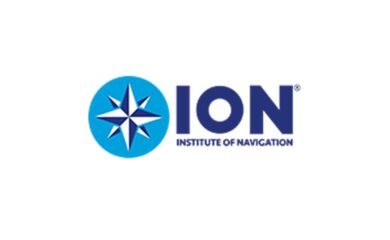 News
22.10.2021
The Institute of Navigation selects HighWire for Hosting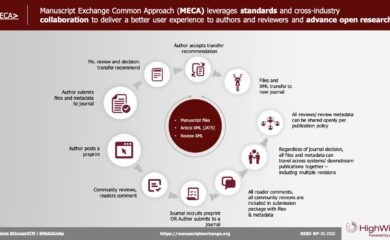 News
08.10.2021
What's next for MECA?