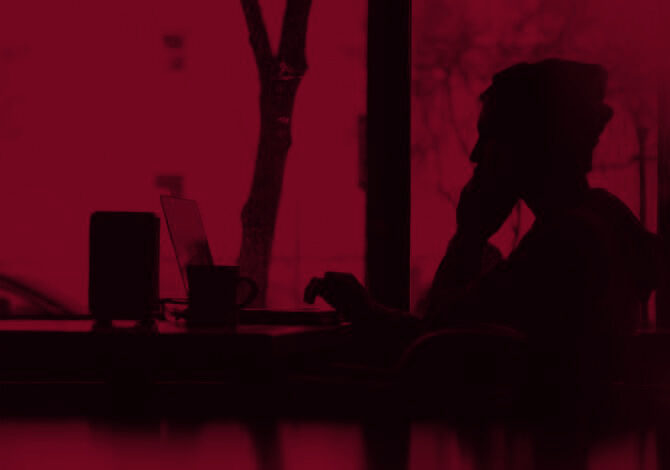 Insight
HighWire team spotlight: Reflections on 2019
In our regular team Q&A this year, we've showcased the role of many of our talented team members.
They all shared their diverse professional backgrounds, how they currently support HighWire customers, and why they're passionate about the important role we play in the advancing of knowledge and science.
To round off 2019 and look forward to 2020, we asked a mixture of our team about the most notable industry developments and tech trends they've seen this year and what we should be looking out for next.
What do you regard to be the most significant development in scholarly publishing this year and why?
John Sack, Founding Director: Broadly speaking, it has to be preprints, preprints, preprints. Or the slow sinking of Plan S. But in tech for scholarly publishing, I think it would have to be AI. We will in a year or three look back on this year as the one in which AI entered the mainstream, but just entered it (not took it over).
Todd McGee, Vice President of Technology & Innovation: I agree – very much the explosion of preprints and the open science ecosystem that has grown around them.
Natalie Guest, Marketing Manager: In Europe: the transition from panic around Plan S, to acceptance of it as the new world order. This year we've seen more guidance around how to implement Plan S, and particularly growing discussion – and more importantly, action – around transformative models and new business models. No one is sure exactly where that will end up yet, but this is a time to trial and test, and we're beginning to see some of that come to fruition.
What technological innovation inspired you most in 2019, not necessarily directly related to scholarly publishing?
Todd McGee: The widespread adoption of voice technology and, conversely, the absolute dirth of good quality research news available on voice tech.
Natalie Guest: In HighWire's Brighton office one of our favourite pastimes (when we're not hard at work!) is playing with the https://talktotransformer.com/ neural network, which uses AI to complete any text you feed into it. You only need to spend half an hour with it to see not only which roles and functions could be automated out of existence in the future (my own in particular, as a content marketer!); but also the impacts it could have, both positive and negative, on media, culture, and the arts. It does a particularly good line in surrealist poetry and lyrics if you feed it the right inputs!
John Sack: Watching how the big studios all grappled with streaming, and kept trying to figure out how Netflix can be so damn smart. Why is this inspirational? New, agile players without an established territory to defend can be transformational. That's part of why we work with third-party trailblazers, to integrate the latest transformational technology into our offerings and services.
Which web technology trends should we be keeping a close eye on in 2020 and why?
Byron Russell, EMEA Sales Director: AI. It's already starting to revolutionise the way researchers discover content, with innovations from "neural network" builders such as Yewno. It's also being used to create instant, automated summaries of abstracts and articles to support and speed up searches, with start-ups such as SciencePOD driving the change.
Perhaps most interesting of all is the use of AI to "author" articles, a real-life game-changer that's being spearheaded by Springer-Nature with what they claim is "the first machine-generated research book … and has the potential to start a new era in scientific publishing". While it is unlikely that the social sciences and humanities will go down that route, if machine authors speed the way to market for academic research that can only be a good thing for researchers and readers alike.
John Sack: I think in the US we will need to watch the effect of social media and 'fake news' on the 2020 US presidential election, and how easily droves of people can be manipulated by US and non-US states.
Natalie Guest: We're seeing the impact of disinformation and fake news on the UK media and political landscape too, and I think in tandem with AI, increasingly impressive deep-fake technology and neural networks, and not enough focus on media literacy, this will continue to escalate over the coming year and years.
For scholarly publishers, this brings up questions around how to demonstrate trust and transparency in their brands, how to counter pernicious and damaging disinformation (see, for example, the anti-vaxx movement), as well as how to combat things like predatory journals. As disseminators of knowledge, academic publishers have a really important role to play on the forefront of this battle.
Can you recommend any festive holiday reading?
Natalie Guest: I'm one of those people who enjoys ghost stories at Christmas: so things like Henry James' Turning of the Screw, Dickens' The Signalman, and anything M R James (especially Whistle and I'll Come to You, My Lad). Lucy M Boston's Children of Green Knowe is also a particular childhood favourite in my family.
John Sack: Well, given what I said about streaming above, it seems old school to limit this to "reading". I'm working through a couple of new cookbooks, myself. Right now, the interesting ones are The Food Lab (which is about the science — chemistry and biology — behind cooking) and Milk Street: The New Rules, Recipes that will change the way you cook. I guess I'm working on cooking because it is something new to learn (I'm cooking cuisines that I've never done before), it is a type of project, and I can mostly do it myself… but in the end it is social/sharing.
Todd McGee: I always read Dickens' A Christmas Carol at this time of year. For meatier fare I am re-reading Bakke's When Children Became People but that's not really festive!
Latest news and blog articles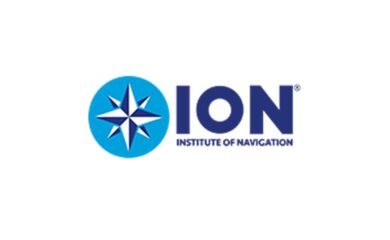 News
22.10.2021
The Institute of Navigation selects HighWire for Hosting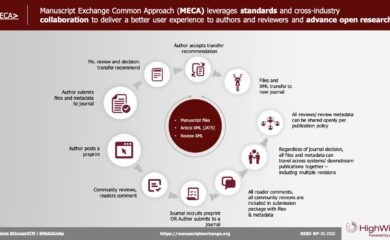 News
08.10.2021
What's next for MECA?