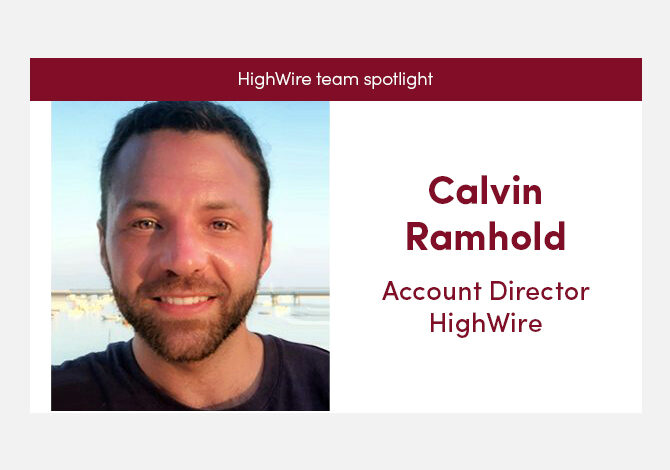 Insight
HighWire team spotlight with our Account Director, Calvin Ramhold
In this month's team spotlight feature, we speak to Calvin – one of our remote working team members based in New York City. Calvin joined HighWire nearly three years ago and supports several of our publishers as part of our customer accounts team.
Read on to find out what attracted him to HighWire and what he finds most rewarding about being part of the industry.
Q: Hi Calvin – tell us what you do at HighWire?
My day to day varies quite a bit but the overall goal is to be an internal voice and advocate for my accounts within HighWire as well as ensuring that we at HighWire are aligning strategically and operationally with our publishers.
Q: Tell us a little bit about your educational and professional background
I'm a proud alum from Penn State University (WE ARE!) where I graduated with a Biology degree. My first professional experiences were in the pharmaceutical industry and I somehow happened to find my way to HighWire. If you told me ten years ago when I graduated that I'd be working for a tech company in the scholarly publishing sector I'd have never believed you, but here I am, and really love being a part of this niche but important community.
Q: What attracted you to join HighWire then?
I knew I wanted to move on from the pharmaceutical industry but I wasn't sure exactly where. I discovered HighWire and loved the idea of remaining close to the sciences but also being able to challenge myself in a brand new industry. I attended a HighWire Publishers Meeting as a trial run and immediately knew this was a company that aligned with my career goals.
Q: What's the most challenging part of your job?
The most challenging aspect of this role is that there isn't really an instruction manual. Every day brings new challenges and each publisher has their own set of unique requirements or priorities. But this also happens to be one of my favorite parts of the job. Every day I wake up and have different conversations, hearing about different initiatives, and working within HighWire to tailor our Intelligent Platform to meet those needs and initiatives. There are no boring days and every day is different than the last!
Q: What's the most rewarding aspect of your job?
Hands down, working for a company that plays such an important part of the scholarly publishing process. Sometimes we could easily lose sight of it being focused on the technology side, but what our publishers do is so important and its rewarding to partner with them and assist in making that happen.
Q: Being located in New York, what's the company culture like when you're based remotely?
Well my 2 year old Border Collie values the fact I can work from home and we've learned how to effectively fit our runs in Central Park in around customer and team calls. But overall, besides getting jealous (and hungry) when reading about the monthly office gatherings, HighWire is a great place for a remote employee to work.
Q: What would you say to others who are considering a career in the scholarly publishing industry?
There is a pretty steep learning curve but it's extremely rewarding. The community is like none other I've been a part of. It's both infectious and motivating being surrounded by colleagues and customers who are so passionate about the industry and what they do.
Q: Tell us something people might not know about HighWire.
I feel I've been at HighWire long enough now to see great progress made in becoming an agile, evolving tech company. The people have always been passionate about what they do, the technology has always been strong, and the drive for performance improvement has always been paramount. I think we are now seeing the fruits of the latest evolution coming together and I'm excited to see where HighWire goes from here and what we next deliver for our customers.
Q: Sum up your HighWire career to date in one word!
Dynamic!
Enjoyed reading this? Check out these further HighWire team spotlights:
Whether you're passionate about publishing or technology, we're always looking to talk to bright, energetic people who want to make a difference. Find out more about HighWire careers here: https://www.highwirepress.com/about-us/careers/
Latest news and blog articles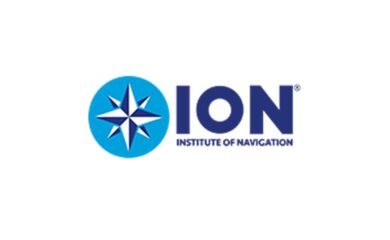 News
22.10.2021
The Institute of Navigation selects HighWire for Hosting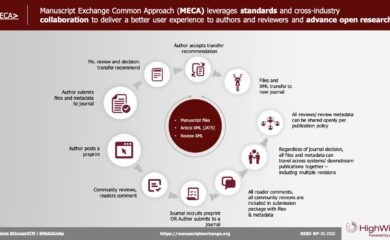 News
08.10.2021
What's next for MECA?