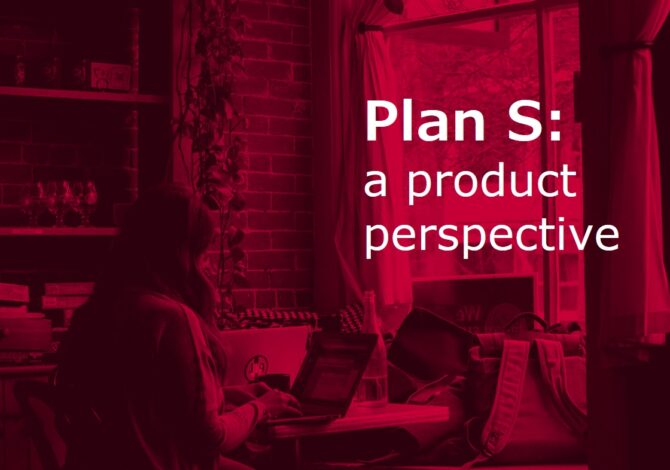 Insight
Preferred Plan S implementation options: a product perspective
Post by Jim Longo 03.07.19
We recently brought the HighWire community together to identify and explore 14 implementation options for publishers and how they could deliver against the 10 principles as set out by cOAlition S. Our whitepaper, published earlier this month, summarizes the findings and details the four most preferred options.
Jim Longo, VP of Product Leadership & Design at HighWire considers what those four implementation options mean for publishers from a Product perspective.
In the whitepaper, a 'HighWire View' is presented for each of the four preferred implementation options. Building on these considerations, here are my further thoughts from a Product-orientated perspective.
One of the consistent themes we hear from publishers when discussing Plan S is their frustration with the uncertainty it has brought to their publishing plans. Our goal as their technology platform partner is to ensure that we have them covered; they can rely on us to support them within any necessary platform changes they will need to adapt to the new landscape.
As has been discussed in our Plan S whitepaper, our publishing community discussed four alternative strategies to comply with the mandate, three of which require sophisticated platform features. Support for the fourth alternative, Stay the Course, For Now, is a gamble that makes even greater demands on their platform vendor than the first three present; should they choose to make a pivot we will need to have all the pieces in place to help them react late in the game.
The good news is that we are ready to go today on any one of the four alternatives.
We have supported our publishers that pioneered alternative revenue models and eventually full Open Access for a number of years. HighWire supports OA as a core platform capability and we have numerous customer examples in production.
1. Use Green OA to comply
A green journal publishing strategy, where a journal which publishes non-free content, but allows the author to republish their article in open access repositories, does not demand much from the platform since it is up to the author to facilitate alternative deposits.
However, if a publisher took on that responsibility for the author, our downstream depositing capabilities could easily facilitate that requirement.
2. Deposit to an existing compliant server or repository
Our downstream distribution services currently support deposits to repositories, such as to PubMed or CrossRef. John Sack's article in Learned Publishing "HighWire Press: ten years of publisher-driven innovation" outlines how we supported depositing to indexes and cross-linking back to publishers' content from the earliest days.
3. Post OA final author accepted manuscript
HighWire currently supports these capabilities. Several of our publishers release articles under OA in an early version, or 'Publishing ahead of print' or PAP, and later restrict the final version to subscribers. This serves two purposes. One is to get a version of the research out to the scientific community as soon as possible, before final edits, graphic enhancements, and other supplementary items are added. Second, it solves the OA mandate.
4. Stay the Course, for Now
I agree with the view in the whitepaper that if publishers choose not to implement direct support for Plan S "for now", they may then find it necessary to implement direct support under time pressure "later".
A few publishers in our community have significant exposure to Plan S funded research. Some have just 3-5% of the articles they publish that will be impacted by Plan S.
Whatever their exposure there is an opportunity for all publishers to consider adding functionality to their journals that may help them offset revenue losses, regardless of the ultimate approach taken to address Plan S requirements. We invite any publisher, no matter where they are hosted, to reach out to us to discuss these alternatives.
It will be interesting to see how the academic publishing ecosystem absorbs the change and what are the preferred product solutions.
Download the whitepaper and watch a recording of our recent webinar with our founding director, John Sack who outlined the key outputs and his views on the findings: https://www.highwirepress.com/plans
Latest news and blog articles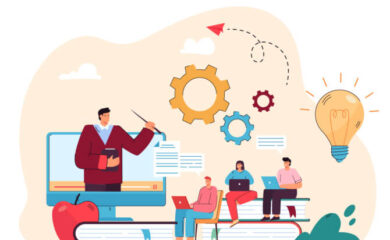 News
28.12.2021
Read, Watch, and Listen: The Best Content of 2021 recommended by the HighWire Press Leadership Team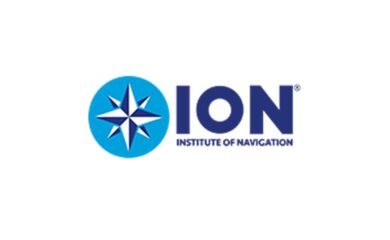 News
22.10.2021
The Institute of Navigation selects HighWire for Hosting