Insight
Maximize the Value of Your Digital Assets – We Can Help
By Colin Caveney, Consultancy Director
What additional services can HighWire provide?
We offer a range of strategic consulting and design services. Together, we identify the services that will best meet each publisher's goals, and create a tailored service package. Projects may be short with immediate deliverables, or take a few months to do a deeper analysis, or provide on-going support. Whether we are developing a new data visualization platform for students or updating a clinical resource for physicians, our approach encompasses four key areas:
Data Analysis
Usage & Analytics
Design & User Experience
Best Practices for Implementation
Data Analysis. Publishers have no shortage of data. Content meta data, citation data, usage data, user behavior data are some of the data sets we work with daily. Too often, these valuable assets are locked away – waiting for the person with the key to find time. Does your data contain hidden gems that can aid content discovery or open new revenue opportunities? We can provide analysis and recommendations on how to make your data work harder for you.
Usage & Analytics. We help you understand the true meaning behind the usage data available to you, identifying the traffic patterns that reveal user behavior and highlight key areas for change. By benchmarking the 'as is' performance early in the process, we can prioritize and measure the impact of changes applied to your platform.
Design & User Experience. We live and breathe user-centric design, ensuring users are placed at the heart of all our decisions. Our team can work with you in many ways – from developing a complete user-centric design strategy, through setting out a design roadmap for a suite of products, to discrete services such as persona development, UI audits, or modern attractive user interface design for a specific product or feature.
Best practice.  We help publishers maximize their technology investment and integrate and adopt best practices. Whether you are looking to optimize your website search relevancy, boosting your SEO, tackling a complex API integration, or needing some in-depth training, our team can help
Designing services solutions for your organization
Every day we address the business and technology goals and strategies for our world-leading partners. HighWire's relationship managers are very familiar with the challenges publishers face in today's eco-system. Contact us to discuss your short term – and long term – needs for analysis, design, and best practice integration.
Latest news and blog articles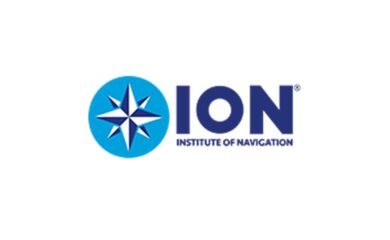 News
22.10.2021
The Institute of Navigation selects HighWire for Hosting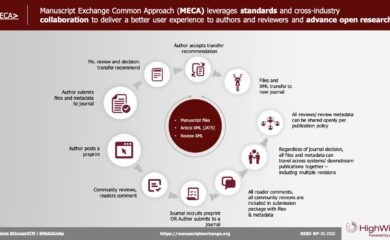 News
08.10.2021
What's next for MECA?