Insight
HighWire's principle of UX design – "Deliver for all"
Good user experience design delivers more than stimulating visual design. Users should move seamlessly through a product or site, getting what they need when they need it, without expend any effort. The user should get to their goal efficiently and feel positive and satisfied. They may even recognize that the organization has thought about their needs. These user outcomes and emotions deliver a great user experience, creating true customer satisfaction and brand loyalty.
At HighWire, our approach to user-centered design follows three core principles. Our collaborative approach and expertise results in award-winning products, delivered on time, on budget, and on-brief.
We spend time on the brief
HighWire projects begin with an introductory client workshop, preferably face to face. With our clients, we establish our approach and define what success looks like – for the product and the project. There are many considerations: the business objectives and current situation, the needs of the target customer and the problems the product will solve, and the competitive landscape are all on the agenda. Specific goals and milestones are agreed to anchor the product development cycle to scope, schedule, and budget. After the introductory workshop, we create brief and play it back to ensure there is absolute goal alignment.
We keep customers in plain sight
Making time for user persona development is a key to success. Personas are simple portrayals of the target users for a product or service. They don't have to be complex or vast in number – three may suffice. We name them and display them on office and meeting room walls. As the HighWire team makes design decisions, we look over to "Susan" to remember her key behaviors, goals and pain points that we agreed in early stages of UX design. She keeps us grounded while we work on customer journeys.
We make testing interactive, iterative, and innovative
HighWire follows contemporary best practice and provides customers with live demos and multi-device testing. Clients and stakeholders 'have a play' on live prototypes. As they do, we get a better test of the real user experience and test our assumptions. We share interactive site builds and conduct in-person user testing to get fresh views – which may include a focus group and target customers. The direct feedback, new ideas, and suggestions is invaluable as we progress the front-end design as well as the back-end architecture. Users want speed and efficiency – so we consider data and site architecture as part of the user experience because, although the customer isn't aware, it is part of their experience. Our understanding of "Susan" is incorporated into a refreshed persona that will also enrich UX on future projects.
Whether we are starting an entirely new product development process or improving an existing product or platform, we follow these three principles with every project to create UX that delivers for our clients and their users.
For clients, we deliver on project goals, and create a great solution to exceed customer expectations. Our UX design creates buzz in the industry, and prestige for our clients. Recently, McGraw-Hill Education won their second PROSE Award for Data Viz as part of Access Engineering, which also won the award.
For users, we deliver a solution that enables them to do what they need to do better, quicker, and as often as they need to. They come back time and time again and are satisfied that our client has understood them.
Contact us today if you are planning your next new product or web site. Our expert team of relationship managers, developers, project managers can help you move forward with a product design that will deliver for your users.
To find out more about our UX design process, watch this recent webinar: http://bit.ly/HighWireUX.
Request our case study on an award-winning data visualization platform developed in collaboration with McGraw-Hill Education.
Latest news and blog articles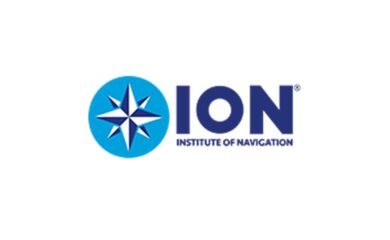 News
22.10.2021
The Institute of Navigation selects HighWire for Hosting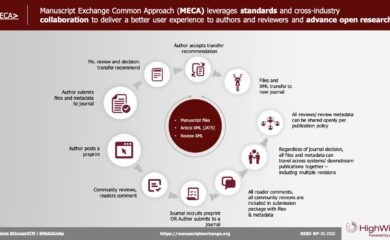 News
08.10.2021
What's next for MECA?